BAE Systems share price down on FTSE 100 following 217m euro offer for Norkom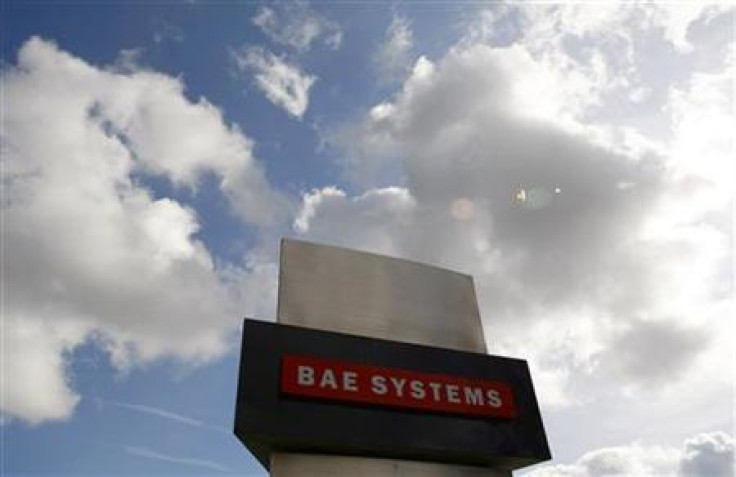 Shares in BAE Systems were down on the FTSE 100 in morning trading after the defence firm made an offer for Irish-based Norkom, which specialises in tackling financial crime.
Under the deal BAE will be paying 2.10 euros for each Norkom share, valuing the company at around 217 million euros.
Norkom has said that that it considers the offer "fair and reasonable" and that it was recommending the deal to its shareholders..
Ian King, Chief Executive Officer of BAE Systems, said, "Countering financial crime is a priority for governments and financial institutions. There is a compelling logic to the combination of Detica's NetReveal® product and the complementary capabilities and customer reach of Norkom. The combination will result in a significantly enhanced offering for customers and present an opportunity for accelerated growth for the BAE Systems Group in the fast growing cyber and intelligence services sector."
Paul Kerley, Chief Executive Officer of Norkom, commented, "In completing this transaction Norkom will be further strengthened by the scale, reputation and resources of BAE Systems. I am delighted that within BAE Systems we have found a home for Norkom that shares the same enthusiasm and ambition to build a truly great company in a growing market space. Norkom's technology platform together with BAE Systems' complementary technology and rich knowledge of the security space will create a fantastic opportunity to bring additional offerings to the market. BAE Systems has an enviable record in how it values and respects the people that make it successful. It gives me great pleasure to see Norkom become part of BAE Systems' family and I look forward to our continued success together."
By 11:20 shares in BAE Systems were down 0.29 per cent on the FTSE 100 to 341.60 pence per share.
© Copyright IBTimes 2023. All rights reserved.