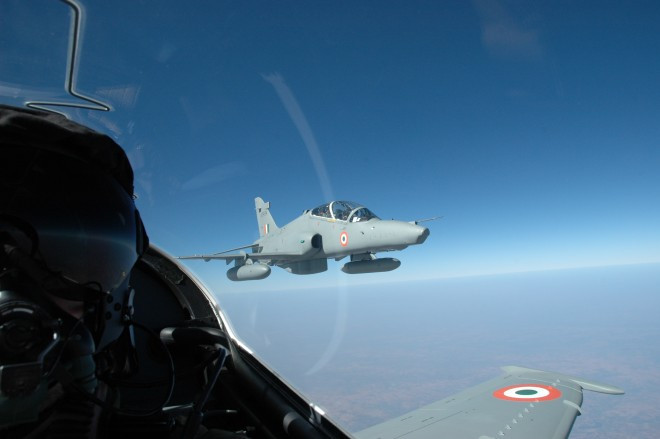 Shares in BAE Systems were up on the FTSE 100 in afternoon trading following the defence company's announcement of its results for the first half ended 30 June.
The group said that sales rose nine per cent to £10.6 billion, while operating profit rose 70 per cent to £866 million
Net debt at the end of the half year was £1.2 billion, up significantly from £316 million at the end of the same quarter last year.
The group said it would be raising its interim dividend nine per cent from 6.4 pence per share to 7.0 pence per share. In addition BAE Systems said it had purchased shares from the market worth £449 million.
In an outlook statement the company said, "In aggregate, and despite a planned lower level of land vehicle activity, the Group continues to expect growth for 2010, based on constant exchange rate assumptions."
By 15:40 shares in BAE Systems were up 0.95 per cent to 320.00 pence per share on the FTSE 100.