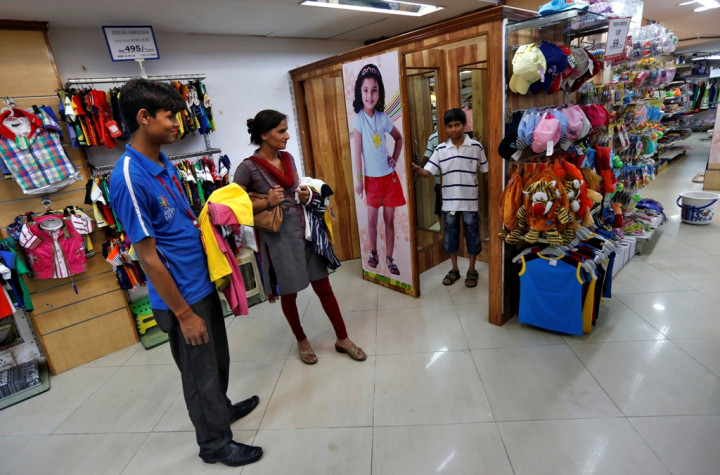 Private equity major Bain Capital Partners has dragged auditing firm Ernst & Young to court, alleging that it has suffered a $60m loss after EY advised it to back Lilliput Kidswear, a children's clothing firm in India.
Boston--based Bain and 10 of its subsidiaries have sued Ernst & Young Global Limited and Ernst & Young LLP in a Massachusetts court, claiming that its Lilliput investment, made in 2010, is now "rendered worthless," according to the lawsuit.
Pursued by Reuters, an external spokeswoman for Bain refused to comment on the lawsuit.
"These allegations of wrongdoing are baseless and EY will vigorously defend this matter," EY said in a statement.
Bain Lawsuit
Bain alleges that it invested around $60m (£35m, €44m) in New Delhi-based Lilliput for a 30.99% stake on the basis of false financial statements that EY had audited and certified.
The lawsuit claims EY continued to certify Lilliput's financial statements, "even as Lilliput's fraud grew with EY's active assistance", according to a copy of the complaint filed with the Suffolk County Court and obtained by Reuters.
Bain is accusing EY of "fraud, aiding and abetting fraud, negligent misrepresentation, and unfair and deceptive trade practices based on EY's involvement in the scheme to defraud Bain."
Bain and US-based TPG Capital invested in Lilliput in March 2010.
Lilliput manufactures and sells branded kidswear in India and reportedly exports finished goods to international buyers including Gap, Macy's, Mothercare and Wrangler.