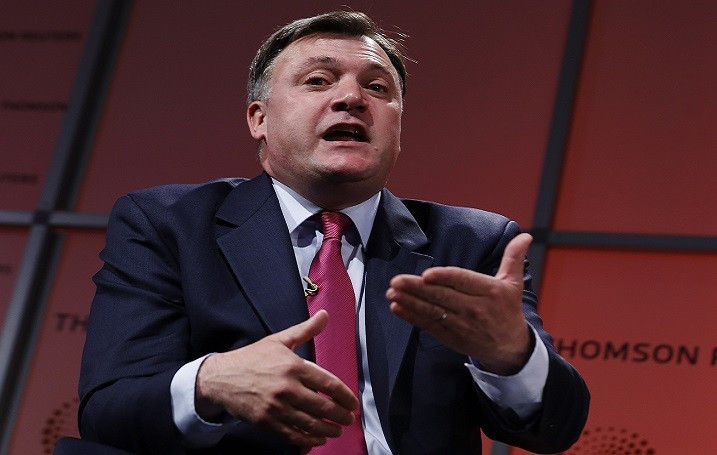 Ed Balls has notched up his second motoring offence offence in just a matter of weeks, and his third in three years.
The shadow chancellor was hit with a £380 fine for running a red light as he sped away from parliament. He was snapped by a traffic camera at Victoria Embankment in December.
The Labour politician, who has frequently accused the government's economic plans of stalling, appears to have no such issues when he is behind the wheel.
At City Magistrates Court, Balls also got three points on his licence for the latest offence.
"He passed through the light just after it turned red and he was photographed on a traffic camera," the court heard.
"At the time, the Blackfriars underpass ahead of the traffic light was closed and all traffic passing through the light was being diverted up a slip-road."
The points will be a blow to Balls after he recently vowed to keep his licence clean of endorsements.
In April, he was fined for speeding on the M62 in Yorkshire. Admitting he had been going "too far, too fast" Balls wrote on his blog: "I currently have no points on my licence and would like to keep it that way."
The red light offence was Balls' third motoring infringement in three years. In 2010 he was fined £60 for using his mobile phone while driving in Milton Keynes.
A court levied three points on that occasion, but a spokesman said they were never applied.
A more serious motoring offence by a parliamentarian was the case of cabinet minister Chris Huhne who lost his seat and was sent to prison in March for lying about being behind the wheel of a speeding car.
He wrongfully claimed that his wife, Vicky Pryce, had been driving at the time.