Bangladesh: Film-Maker Tareque Masud Killed in Car Crash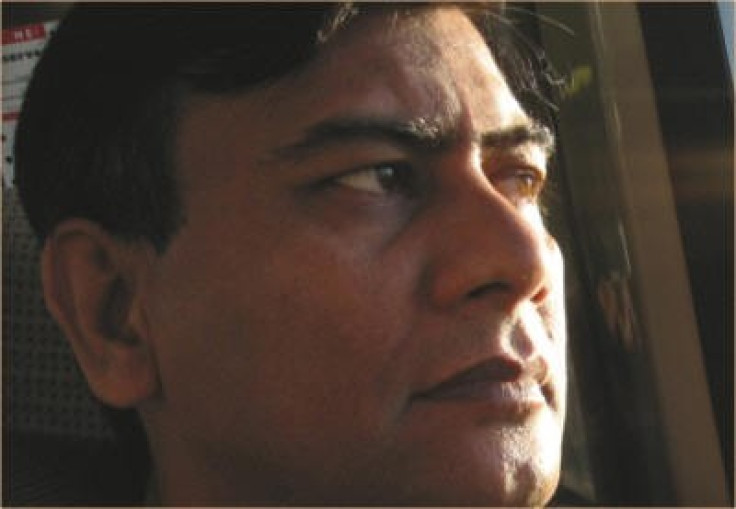 Film-Maker Tareque masud
www.bangladesh.net
Tareque Masud, 54, one of Bangladesh's few internationally-recognised film directors, was killed this weekend in a car crash, near Dhaka, his country's capital city
According to reports the car he was in was involved in a head-on collision with a bus.
His wife, producer Catherine Masud, was seriously injured in the accident, as was Bangladeshi artist Dhali al Mamun and Ashfaque Munier Mishuk, a journalist and cinematographer who just became the head of local TV station ATN was killed, it has been reported.
Reports suggest that his wife Catherine has now been released from hospital.
Masud was known for the critically acclaimed documentary Muktir Gaan in 1995 that focused on Bangladesh's struggle for independence and his 2002 semi-autobiographical film The Clay Bird (Matir Moina), for which he obtained the FIPRESCI prize at the Cannes film festival.
The Clay Bird, which tells the story of a young boy living at a madrasa or Islamic religious school also was the first film to represent Bangladesh for the 2003 foreign film in the Oscar race.
The film first stirred controversy after it was criticised by the Bangladeshi government, which initially refused to give it a certificate as officials said it projected a distorted image of the madrasa system.
Masud was born in Nurpur Village, and later on earned a postgraduate master's degree in history at Dhaka University
His other films include the 1999 documentary Words of Freedom and the 2005 release Homeland and Masud and his wife were currently working on Paper Flower (Kagozer Phool), which many said was Masud's dream project.
© Copyright IBTimes 2023. All rights reserved.