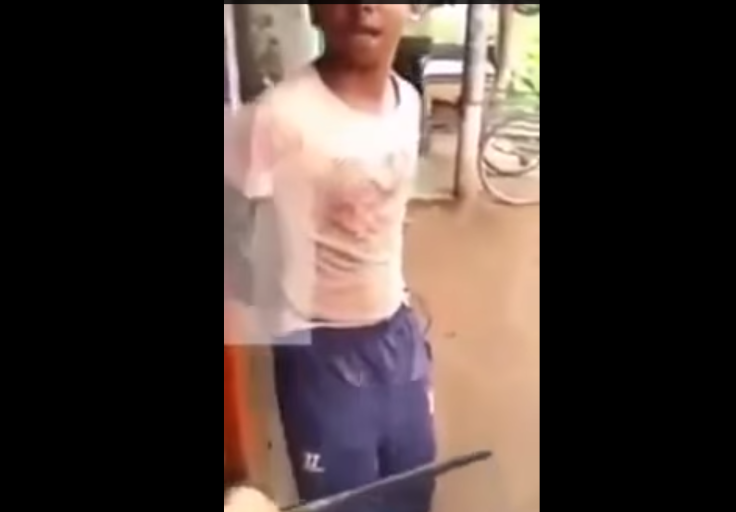 A teenage boy has been tortured and killed by a mob in Bangladesh for allegedly stealing a mobile phone as a series of such killings continue.
Mohammad Raja, 17, is the fourth boy to be killed by angry crowds in the last five weeks despite widespread public outrage against the killings.
"We've received a complaint over the lynching of a boy. We've already arrested three people who are being interrogated," Kazi Moinul Islam of the Hazaribagh police station told CNN.
The victim, a local worker, was found badly injured in front of his home in Hazaribagh and immediately taken to hospital for treatment. He was later declared dead at the medical facility. His family members alleged Raja was attacked by a neighbour claiming that the boy had stolen a mobile phone.
In July, a 13-year old boy, Sheikh Samiul Alam Rajon, was brutally murdered by mobs for allegedly stealing a vehicle. The incident, which took place on the outskirts of Syllhet, sparked protests in many parts of Bangladesh after video footage of the gruesome attack, shot by one of the alleged killers, emerged.
Shortly after the episode, another graphic video surfaced online showing two orphanage girls being beaten by a caretaker.