Bank of America's Pays $131m Settlement for Merrill Lynch Mortgage Probe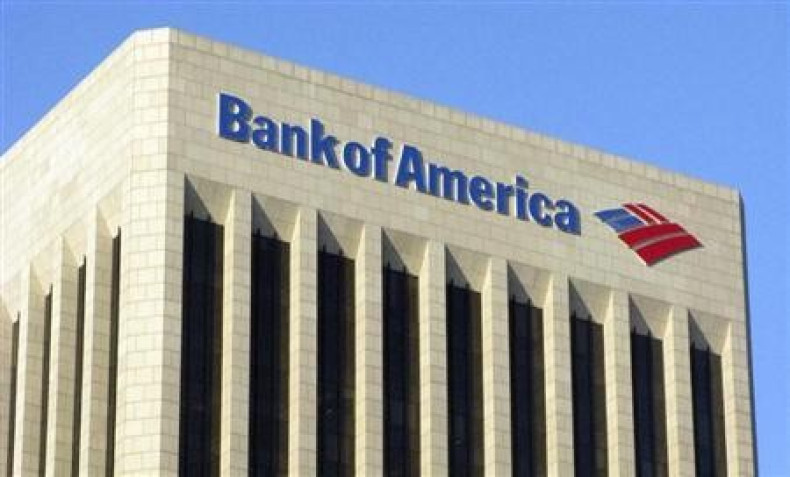 Bank of America has stumped up $131m in settlement payments after the US regulator found that its Merrill Lynch unit misled investors about its mortgage securities.
According to an US Securities and Exchange Commission statement, the ML unit misled investors about mortgage securities it structured and sold, by having the interest of maximising profit for its hedge fund partners rather than its retail buyers.
The SEC added that ML failed to tell investors that hedge fund firm Magnetar Capital exercised significant influence in choosing collateral underlying two $1.5bn (£917,650, €1bn) collateralised debt obligations (CDO).
CDOs are complex financial products tied to pools of cash-flow-generating assets such as home mortgages.
The products were Octans I CDO in 2006 and Norma CDO I in 2007.
The financial markets started to unravel at the end of 2007 until the onset of the credit crisis in 2008.
However, although regulators have said hedge fund firms helped structure some of these CDOs, and then used them to bet against the housing market, they have not been the target of any enforcement action.
The SEC said Magnetar took equity positions in the CDOs that gave it "substantial leverage" to influence the holdings, and hedged them with short positions.
"Extremely important to us that you know this partnership is the top priority of the cdo group (top to bottom)," the Merrill representative wrote to the hedge fund in 2006.
"Their ultimate goal is to maximize your return with the best structure possible."
The SEC also charged ML with maintaining inaccurate books and records by delaying the recording of various trades tied to a third $1.5bn CDO, Auriga, which it closed in 2006.
Bank of America did not admit or deny wrongdoing.
Over the past few years, a flurry of investment banking giants have stumped up hundreds of millions of dollars in penalties for the same mis-marketing.
Goldman Sachs has paid the most, with $550m, to settle with the SEC. JPMorgan has paid $153.6m while Japan's Mizuho Securities dished out $127.8m to regulators. Citigroup agreed to pay over $200m.
In August this year, UBS settled with authorities for the same mis-marketing of CDOs tied to mortgage securities for $50m.
The case is In re: Merrill Lynch, Pierce, Fenner & Smith Inc, SEC Administrative Proceeding No. 3-15642.