A Brexit transition deal needs to be struck by Christmas to avoid an exodus of UK-based banks and financial firms to the European Union, a senior Bank of England official has said.
Sam Woods, a deputy governor at the Bank, said reaching an agreement on a transition period after Britain leaves the EU in 2019 is crucial to reducing uncertainty over future arrangements.
He warned that if there was no such deal in place by Christmas, banks would have no choice but to push ahead with plans to shift parts of their operations away from the City.
"While it is highly welcome that the UK government is clearly committed to this, the EU's position on transition is not yet clear – despite some obvious risks to EU financial stability in its absence," he said in a speech to financiers at Mansion House in London.
"If we get to Christmas and the negotiations have not reached any agreement on this topic, diminishing marginal returns will kick in.
"Firms would start discounting the likelihood of a transition in the central case of their planning."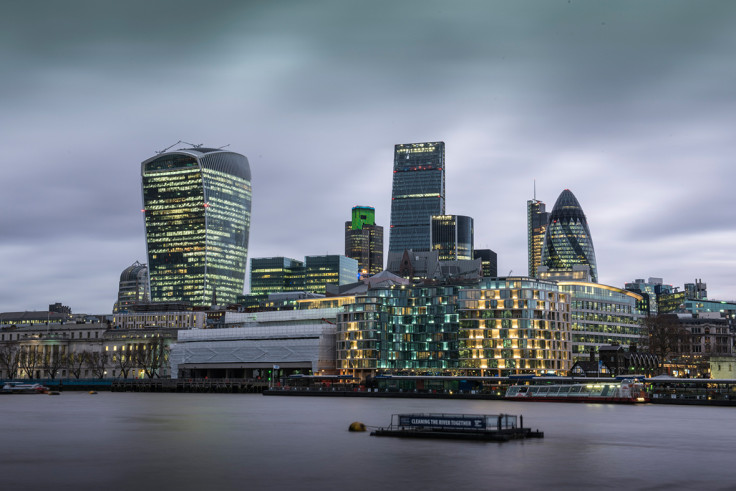 Business leaders have long pressed the government to negotiate a transition period after Brexit in order to avoid a "cliff edge" for companies.
Woods wrote to chief executives of prominent UK firms to enquire about their Brexit contingency plans in April and said he had received responses from over 400 of them.
"We particularly want assurance that firms have considered 'cliff-edge' scenarios where there is no negotiated agreement for financial services in place when we exit," he said.
Woods said the impact of the City's first phase of contingency planning would be "relatively modest" on jobs, but added that firms would become more complex to regulate as a result of their restructuring.
"Contingency planning is a sliding scale of increased commitment, investment and momentum through time," he said.
"I struggle to see an outcome in which banks and insurers do not get harder to supervise and harder to resolve for all involved."