Bank of England's Andrew Bailey: Insurance Industry Can Cope with Annuity Changes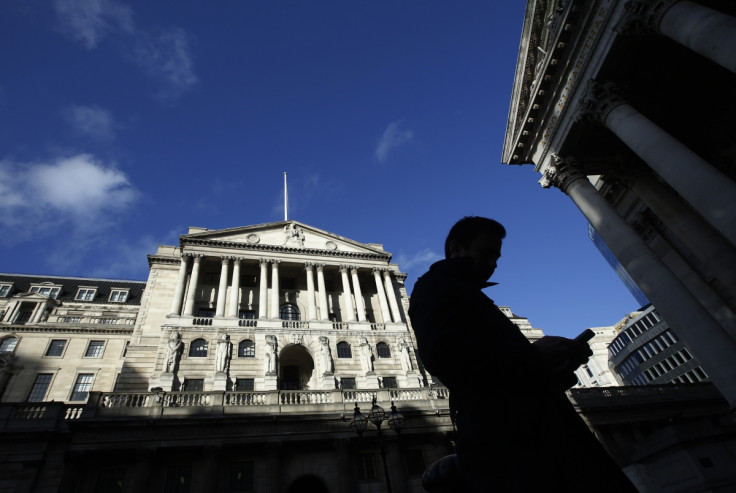 A senior Bank of England official has claimed the insurance sector is robust enough to weather changes in the annuities market after chancellor George Osborne's radical pensions reforms.
The comments came after Osborne announced in the Budget that some retirees would no longer have to buy an annuity from April next year.
Andrew Bailey, deputy governor, claimed that the sector enough was strong enough to cope with the market's sudden changes brought about by the Budget plan.
"The key test – which I think is passed – is that the industry is in a sufficiently robust financial position from the point of view of its prudential standards that meeting and maintaining those standards should not get in the way of achieving the other public policy objective in terms of people's welfare in old age," said Bailey.
The vote of confidence in the industry came after the Financial Conduct Authority confirmed that it was looking into whether 30 million pension, endowment, investment bond and life insurance customers were mis-sold products.
The regulator will determine whether policies, sold by doorstep salesmen between the 1970s and 2000, were mis-sold or moved on to platforms that benefited the firm but not the customer.
© Copyright IBTimes 2023. All rights reserved.