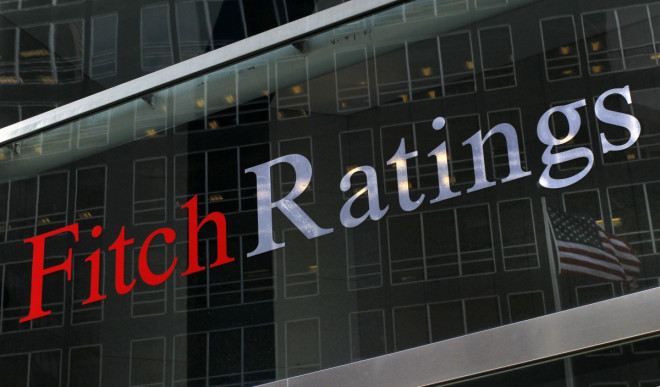 It is unlikely that insurers will be hit by a credit rating downgrade after the UK government dropped a bombshell on the private sector pension market, according to Fitch Ratings.
The agency said the reforms, which mean pension savings can be taken in cash and retirees will not have to buy an annuity, will "probably not lead" to a rating downgrade for providers.
But the firm did warn that if the Chancellor's radical proposals are implemented, they would "significantly" reduce the £15bn-a-year UK annuity market.
Fitch explained that many savers would choose to access their pensions as cash or via drawdown products in preference to an annuity, particularly while annuity rates remain low.
"Annuities are a large and relatively profitable business for many life insurance companies, so any significant shrinking of the annuity market would be negative for their operating scale and earnings," the firm said in a research note.
Fitch said some of the main annuity providers are large insurance groups with diverse businesses, and could therefore absorb the negative effects of the proposed reforms.
But the ratings agency said the insurers most exposed are those with a concentrated focus on annuity business.
The analysis comes after George Osborne announced in his budget, among other things, a new Pensioner Bond savings scheme offering up to 4% interest, and that pensions firms will have to provide free face-to-face advice about people's options.
Shares in the biggest annuity providers – Prudential, Legal and General and Aviva – fell between 2.12% and 8.37% on the budget.
Prudential saw a slight fall after opening at 1,336.5p per share, down to 1,335.5p (10:48).
Legal and General saw a slight hike after opening at 212.4p per share, up to 212.5p (10:49).
Aviva saw a slight dip after opening at 489.5p per share, down to 488.8p (10:50).