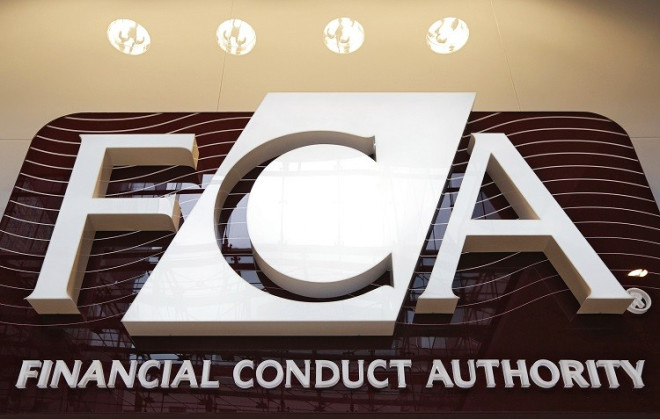 The Financial Conduct Authority has finally confirmed that it is looking into whether 30 million pension, endowment, investment bond and life insurance customers were 'exploited' and mis-sold products.
The regulator will determine whether policies, sold by doorstep salesmen between the 1970s and 2000, were mis-sold or moved onto platforms that benefited the firm but not the customer.
Zombie funds are closed to new customers and companies can run-off its portfolio of insurance liabilities, until the final policy matures, which may be many years into the future.
The regulator came under pressure to release the details of the inquiry ahead of its business plan date - 31 March- after it was leaked to the press today.
A number of insurance stocks have plunged as a result.
Legal & General urged the watchdog to officially confirm and release details as its stock continues to drop.