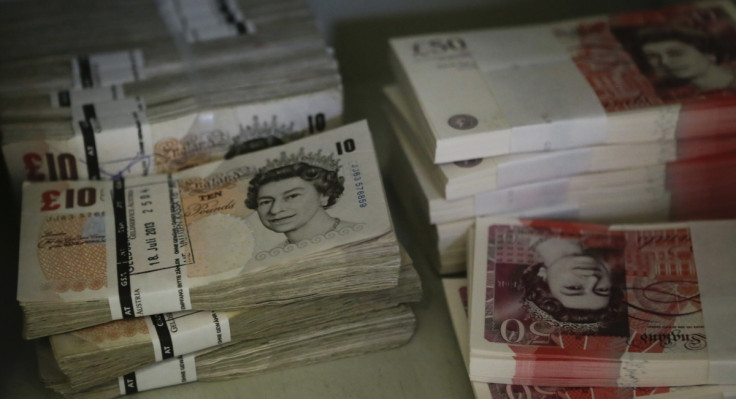 The Bank of Scotland has been accused of "criminal fraud" by Northern Ireland's Attorney General, over the way the bank dealt with customers whose mortgages had fallen into arrears.
Attorney General John Larkin QC said there was evidence of "criminal fraud under the 2006 Act" and that the matter has now been drawn to the attention of the police.
At an earlier hearing, the court had ruled that the bank had unfairly double-billed some of its customers.
This decision was reached following scrutiny of three test cases involving the bank's claims for house repossessions. The bank had consolidated mortgage arrears by increasing monthly instalments, which is known as "capitalisation".
However, the bank was also relying on the arrears in question to bring repossession proceedings. The court ruled that mortgages should no longer be regarded as in arrears once capitalisation has taken place because the arrears had been extinguished for legal intents and purposes.
The court said at the time that "unilateral consolidation with double-billing creates very real problems for borrowers".
A barrister for the bank said Larkin's opinion of the matter was "based on a misapprehension".
Hitting borrowers that are in default with increased monthly payments to deal with arrears, while using the threat of repossession to leverage the repayments is a standard practice by banks, according to the details of the case.
Bank of Scotland, which was appealing against the ruling, has now withdrawn that appeal.
A spokesperson for the banking group told IBTimes UK: "There have been no allegations of fraud in these cases. We strongly take issue with any implication that this is the case. We have offered to meet with both the Housing Rights Service and the Attorney General for Northern Ireland in order to correct the assumptions on which these allegations have been made."