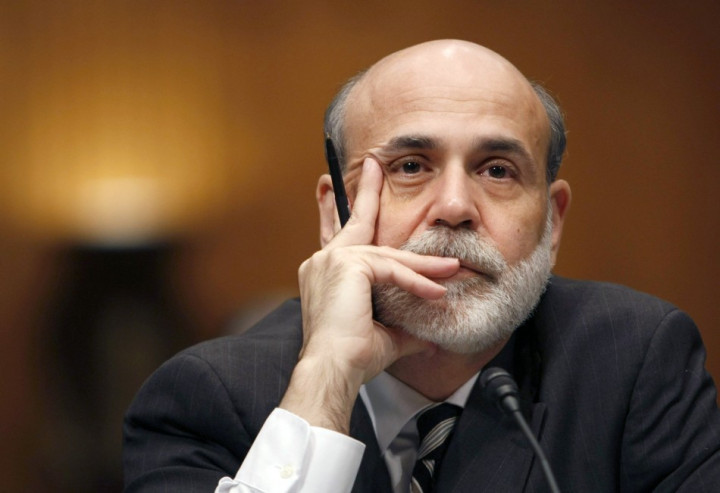 A new report claimed the independence of central banks could be undermined during the wind down of polices used to support the world economy through the financial crisis.
The report called Exit Strategy by economists Alan Blinder, Thomas J. Jordan, Donald Kohn and Frederic S. Mishkin examined the stark choices that central banks face in this area.
Emergency measures introduced by central banks were necessary but might have blurred the lines between monetary and fiscal policy, said the authors.
Any volatility in global markets caused by a reduction of the cash injections in the financial system could generate a political backlash they said.
The political pressure on central bankers not to scale back these cash injections would then mount and curtail their independence.
Independence Is Vital
Maintaining the independence of central banks was crucial to normalising monetary policy according to the report.
"A high degree of central bank independence will be a prerequisite for a successful exit from the current situation."
The best remedy to prevent political interference and maintain independence was to communicate any exit strategy effectively.
"Building support and understanding in the public and among its elected representatives is ultimately the only real protection for preserving the institutional integrity of the central bank in conducting policy," said the report.
Big Risks
The conclusions from the report said that central bankers did not ultimately know the lasting effects of the policies they had unleashed.
The government shutdown in the United States and the inability to pass legislation due to political bickering has forced the Federal Reserve to assume responsibilities it never took before.
Ever since talk of the Fed tapering its quantitative easing started in May 2013, markets have been uneasy about when it will actually begin.
Obama's nomination for the Fed, Janet Yellen, admitted she faced real challenges if she replaced her boss Ben Bernanke in January 2014.
Interest rates at historically low levels, quantitative easing and the strategy of forward guidance have all defined an era of unprecedented monetary activism that Yellen helped shape as vice chair at the Fed.
The report was published jointly by the Centre for Economic and Policy Research and International Centre for Monetary and Banking Studies.