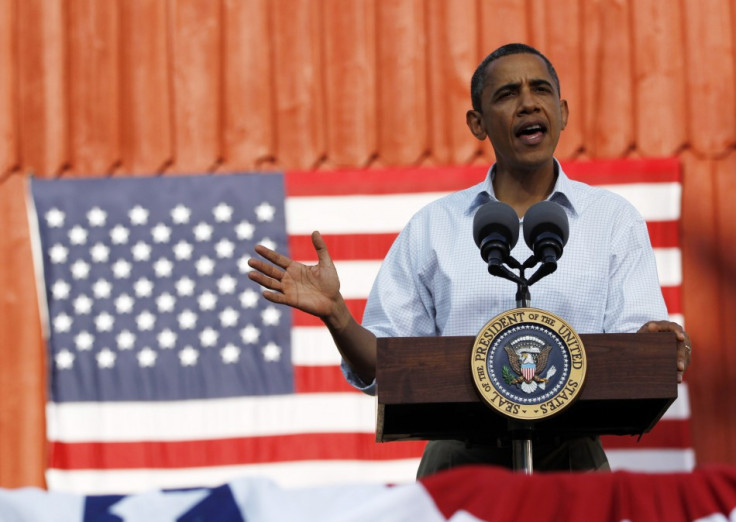 The US President, Barack Obama, has offered campaign donors the chance to have dinner with him.
In a novel idea, anyone can now have the chance to sit down and have meal and an in depth conversation with the leader of the free world, so long as they enter a minimum of $10 to the Obama 2012 campaign.
Often campaigners auction off a dinner which often raised tens of thousands of dollars, that go towards the election war chest, and is realistically open to only the super rich.
But this new idea has meant that anyone, however rich or poor, can sit down with the president and have a conversation about anything that they choose.
The lucky winner will be allowed to bring a guest with them, with all flights and accommodation paid for by the White House.
Obama will begin his re-election campaign on January 3.