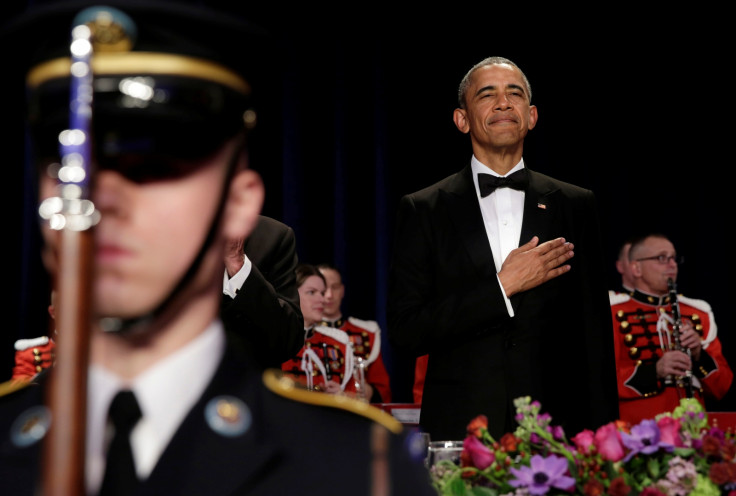 An impressive array of music stars are preparing to go ahead-to-ahead at this year's Grammy Awards. In its 56th year, the annual ceremony aims to honour the artists from across the globe who broke records, dominated the airwaves and had the world either dancing or crying buckets.
Sunday could see Beyonce finally surpass Alison Krauss to become the female artist with the most Grammy wins ever if she cleans up in the majority of the nine categories she is nominated. In 2014, the Formation songstress surpassed Dolly Parton to become the most nominated female artist in history.
With a total of 83 categories, it's not surprising that comedians and even presidents have been acknowledged in the past.
IBTimes UK recaps some worthy inductees into the Grammy Awards' hall of fame.
Will Smith
Before The Prince Of Bel Air kicked off his acting career Will Smith tried his hand at music and he was pretty good at it. The Hollywood actor has not one, but four Grammys, to show for his efforts.
In 1998 and 1999 he took home Best Rap Solo Performance. In 2000 was awarded Best Music Video and in 2001 he won for Best Rap Solo performance again.
Should his acting jobs dry up, it is safe to say he already has a backup plan.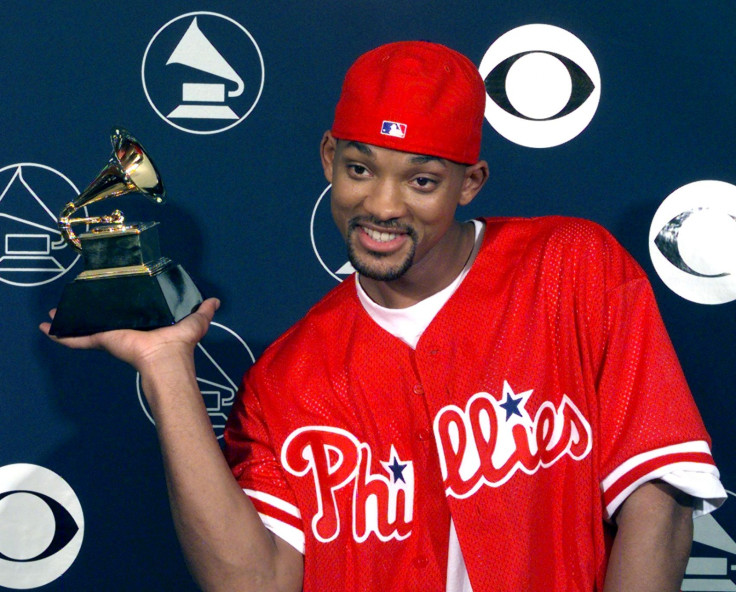 Cast of Sesame Street
Who would have though the cast of Sesame Street to be on the list of Grammy winners? Well, the likes of Big Bird and Elmo bagged the coveted Best Album for Children in 1971 and 1982. Not bad for a group of cuddly − yet fictional – characters.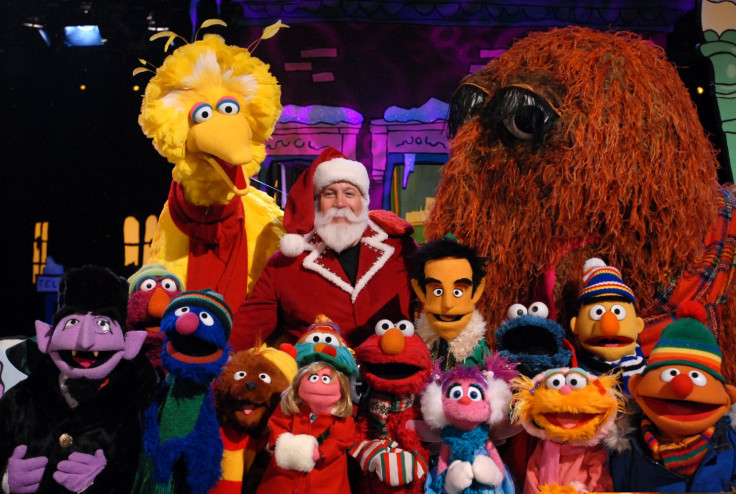 Hillary Clinton
In 1997, the first lady-turned Democratic candidate took home a gramophone for best-spoken word or non-musical album for the audio version of her book It Takes a Village. " I didn't even know that people who couldn't sing a note and were tone deaf were eligible for any Grammys. So it's a great, amazing honor for me," she said during her acceptance speech.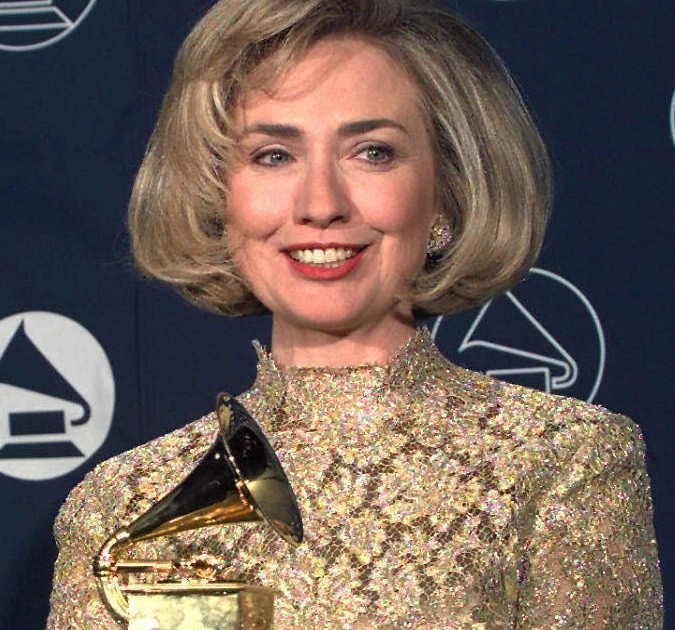 Patrick Stewart
Besides his many accolades for his acting, The X-Men star also has another impressive award on his mantlepiece. The British actor was the recipient of the Best Spoken Word Album Grammy in 1996 for his recording of Prokofiev: Peter and the Wolf. That year he was up against Morgan Freeman and Winona Ryder.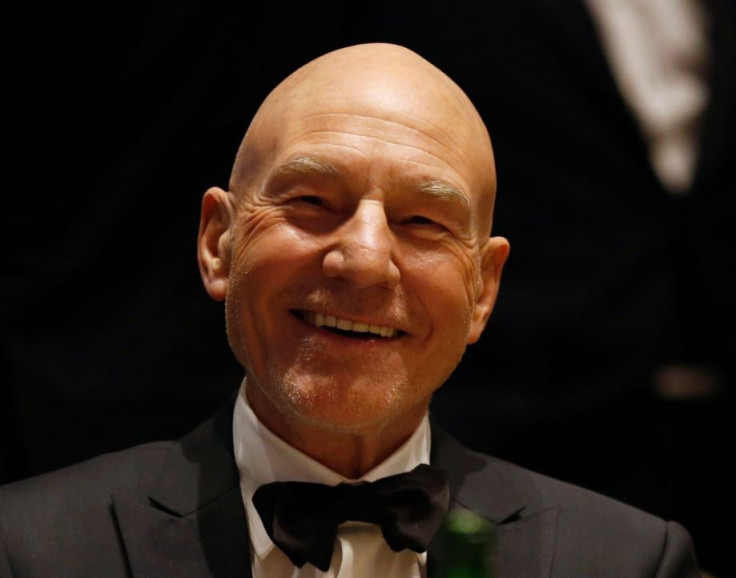 Barack Obama
Before he became US president, Barack Obama was a Grammy winner. The politician − who is taking a well-earned break after handing over the reins to Donald Trump − earned his two awards for Best Spoken Word Album in 1995 and 2008 for an audio recording of his 1995 memoir Dreams from My Father and his second memoir The Audacity of Hope.