Barcelona chief Albert Soler has confirmed that the club reached an agreement with Juventus last summer for a preference option over the acquisition of Manchester United's record signing Paul Pogba. The Catalans, however, passed up the opportunity as the Serie A giants decided to keep the player for an extra season.
The La Liga giants also decided to stay out of the bidding war for the French international this summer as he sealed his move to Old Trafford. Soler appeared to take a dig at the Red Devils and Premier League clubs in general, questioning how they have "distorted the market" by spending more than £1 billion in the transfer window.
"The Premier League clubs are now the biggest spenders as a consequence of the new TV rights deals. If we spend €120 million on a single player, like Manchester United have done, we would not have been able to buy any more. With this budget we have bought six," Soler explained in a press conference on Friday morning. "That amount of money from the Premier League has distorted the market and we have decided to change the philosophy a little. We've gone for younger players. We made a commitment to the future and if it does not work out, as they are young players, then it will be easier to sell them for a profit."
Barcelona have signed six young players in Paco Alcacer, Jasper Cillessen, Denis Suarez, Samuel Umtiti, Lucas Digne and Andre Gomes. However, last summer Soler was spotted alongside the club's international adviser Ariedo Braida in Turin at a meeting with Juventus to decide Pogba's future.
Soler has admitted Barcelona was initially interested, and had even agreed a preference option to sign Pogba, although it was only subject to Juventus deciding to sell the player last summer.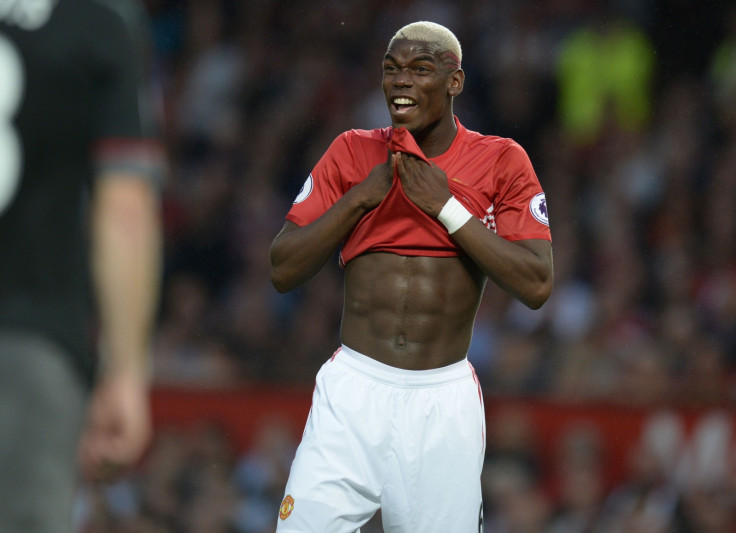 "Last year we reached an agreement with Juventus that if they wanted to sell Pogba during that window we would have priority. That was what we had as Juventus didn't sell Pogba," he stated. "At that time we were electing our new president and thought that such a signing would have to be sanctioned by an elected president. We give the elected president time to consider a potential signing and also to ensure that no other club signed Pogba in the meantime. We have very good relationships with Juventus and Braida helped us get that priority, but Juve did not want to sell and we did not need to try and push it."
Braida recently reavealed that Barcelona were eventually forced to drop out of the race to sign the new United record signing because he became too expensive for them.
"The economics of the deal explains why (we didn't try to sign him)," Braida said during an interview with La Gazzetta Dello Sport. "Pogba will show his worth with Manchester United as you can't question his ability. However, if he doesn't impress in every match, there will be questions. When people see certain numbers they think he must win matches on his own, and that isn't possible. Nobody is worth that amount (€105m) Every player is overvalued. When you hit certain numbers the gap with reality becomes very noticeable. You are talking about a deal worth €150m in total. The pressure on him will be enormous."