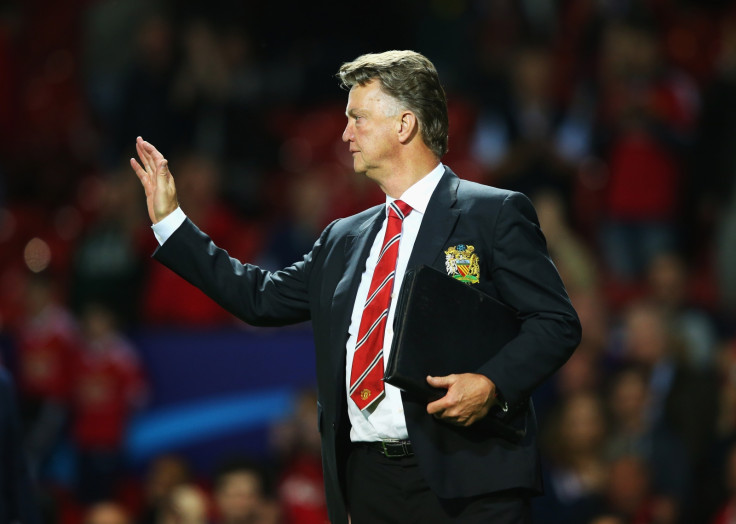 Barcelona legend Xavi Hernandez believes that Louis van Gaal's novel take on coaching, which includes humiliating a player when he is not playing to his potential and praising him when he is at his best, has a good effect in the long run. The Manchester United manager has come under major flak in recent weeks for his failure to get the Red Devils firing in the league but Xavi believes that it is only a matter of time until the Dutchman gets it right.
Xavi has played under Van Gaal during his time in Barcelona and has fond memories under Van Gaal, who laid the platform for the club to win multiple trophies in the future. The Spaniard revealed that his style of coaching is not for everyone after reports emerged of player unrest at Old Trafford where a barrage of players had reportedly approached him to loosen his rigid training scheme.
"I will remember him all my life, but for better not worse," Xavi told Marca, as quoted by the Mirror. "He was very direct.
"One day he would bury you and humiliate you in front of the group and the next day he would tell me I was Zidane. That is the way he is and in time it has a positive effect.
"Under him I went from playing at Old Trafford to going to play at [third division] Alcoyano when he dropped me back down to Barca B. That is something that has been lost. Now if you are in the first team it's is taken for granted that you will not go back down [to the reserves].
"That's wrong. A kid of 18 years old has to, above all, play. That way when you get back in the first team you are more hungry than every to take your chance."
Xavi also revealed his assessment of Jose Mourinho whom he respects but does not agree with the manager's style of play. The Portuguese man has won the league in four different countries, the most by a manager in world football.
"I respect him a lot although I don't agree with his way of playing," Xavi continued. "He helped me a great deal in the three years he was at Barcelona. At that time we spoke the same language and believed in the same things.
"He came to the Barca B team and he coached us and worked with us according to the Barca philosophy. Now he looks on another path – winning above all else. That is not our way of doing things. But I respect him and we have said hello to each other at various Ballon d'Or ceremonies."