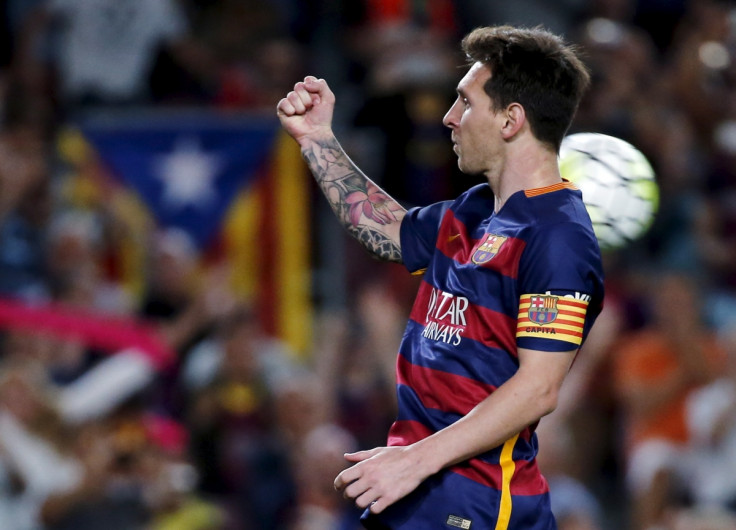 Barcelona president Josep Maria Bartomeu has played down talk of Lionel Messi exiting the Nou Camp and backed the Argentina star to finish his career in Catalonia. Bartomeu insisted that Messi was happy in Barcelona and criticised Spanish authorities for leaking information about Messi Sr's tax case.
Spanish football expert Guillem Balague said earlier this week that Messi was "more open" to the idea of a switch to the Premier League due, with Chelsea, Manchester City and Manchester United all reportedly interested in acquiring the services of the four-time Ballon d'Or winner.
Balague claimed Messi was the "closest he's ever been" to leaving Barcelona as a result of continuing problems with Spanish tax authorities. The Argentine's contract with Barcelona runs until the summer of 2018 and he has a buyout clause of €250m (£180m), according to the Sun.
"Leo and his father said they don't imagine playing at another club than Barcelona," Bartomeu was quoted as saying by FourFourTwo. "The relationship with the family is very good. We are not in the negotiation phase [for a contract extension] yet, when the time comes it will be presented. He has a contract for the next three seasons.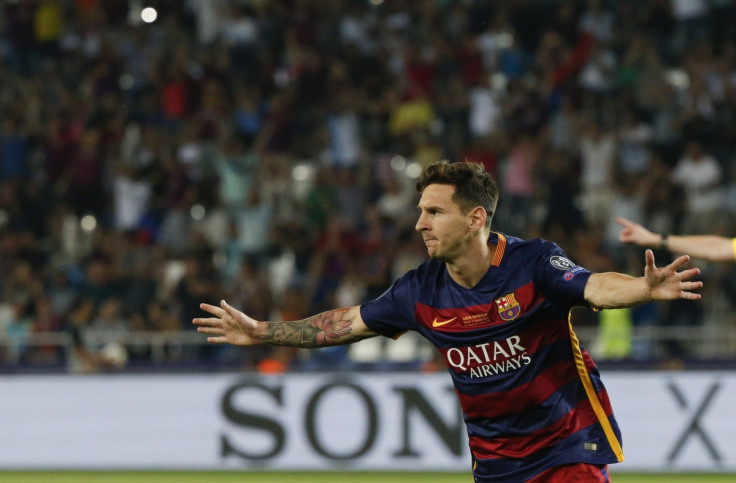 "Messi is very angry about the Spanish taxation. It is not normal the information published on Leo Messi. If his tax advisers have made a mistake they have to pay like everyone else. Messi deserves respect as all."
Neymar contract talks
Bartomeu revealed that Barcelona were working on renewing Neymar's contract, despite the Brazilian also having nearly three years left on his current deal. "On the renewal of Neymar, this is the season of his renewal, yes," he said. "But of course we try not to relay the negotiations and work quietly to be able to announce the extension of his contract."