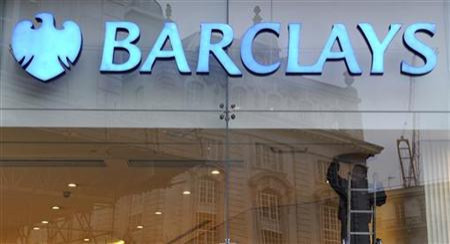 Two Barclays bank employees have been sentenced to five years imprisonment following their roles in £1.3 million worth of fraud on old age pensioners.
Karl Edwards, 44 and Andrew Waters, 26 appeared at Birmingham Crown Court following the fraudulent activities, they received five years each.
The court heard that the bankers targeted three victims who were all over the age of 80.
Joseph Murphy, 36, from Surrey and Nathan Denton, 37 from Staffordshire were jailed for 45 months and 54 months respectively. Neither man worked for Barclays bank.
The court heard that both Murphy and Denton helped to move the money out of the country.
Karl Edwards was thought to be a "premier relations manager" whilst employed at Barclays, the other men's' official job title hasn't been released.
More follows.