Barclays Profits Rise On Investment Banking Strength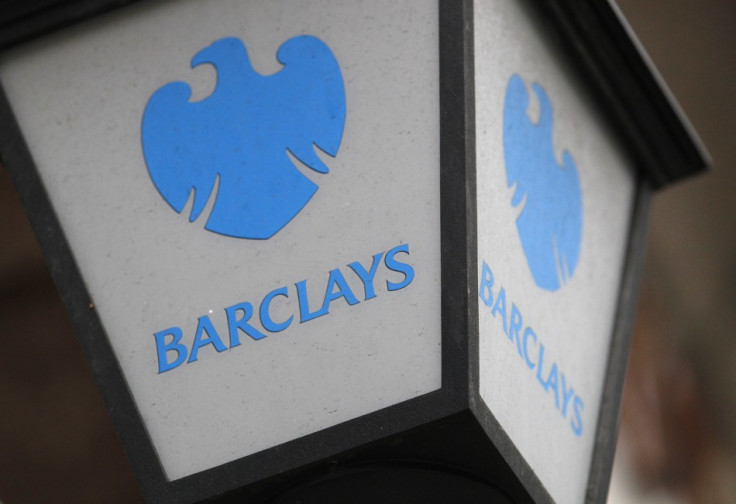 Barclays, the British bank at the center of an emotive debate over CEO pay, posted a 22 percent rise in its first quarter profits thanks to a strong rebound in its investment banking unit.
The London-based bank said adjusted pre-tax profits hit 2.45bn in the first three months of the year, well ahead of analysts' forecasts. Investment bank revenues at BarCap, the most profitable Barclays unit, also beat Street forecasts, rising 3 percent to 3.46bn. Pre-tax profit at the unit was £1.27bn, down 4.5 percent from the same period last year. The compensation ratio, or the amount of group income set aside for salaries and bonuses, fell to 42 percent from 44 percent a year earlier.
CEO Bob Diamond, who is due to earn around £17m in compensation for his 2011 tenure, has been under pressure from some shareholders and media commentators over the size and scope of his pay deal. One component of the agreement is said to include a £5.7m "tax equalisation" payment to compensate for Diamond's relocation to the United Kingdom.
Net Income fell 3 percent to £3bn last year while return on equity, a key measure of performance, fell to 6.6 percent. Barclays shares fell 25 percent last year, yet its total compensation ratio rose from 43 percent to 47 percent. Diamond's 2010 bonus was £6.5m.
Bad loans in the bank's portfolio also declined 16 percent to £778m, Barclays said. It also reported a £300m charged linked to compensation payments to customers who were improperly sold payment protection insurance. The figure is in-line with last year's full-year bill of around £1bn. The bank's so-called Tier 1 capital ratio, a measure of the amount of cash it needs to set aside to cover losses and protect shareholders and depositors, remainded largely unchanged at 10.9 percent.
Barclays shares rose around 1.5 percent my 0810 GMT to change hands at closed at 213.95 pence Thursday. The shares have advanced around 16 percent so far this year.
© Copyright IBTimes 2023. All rights reserved.