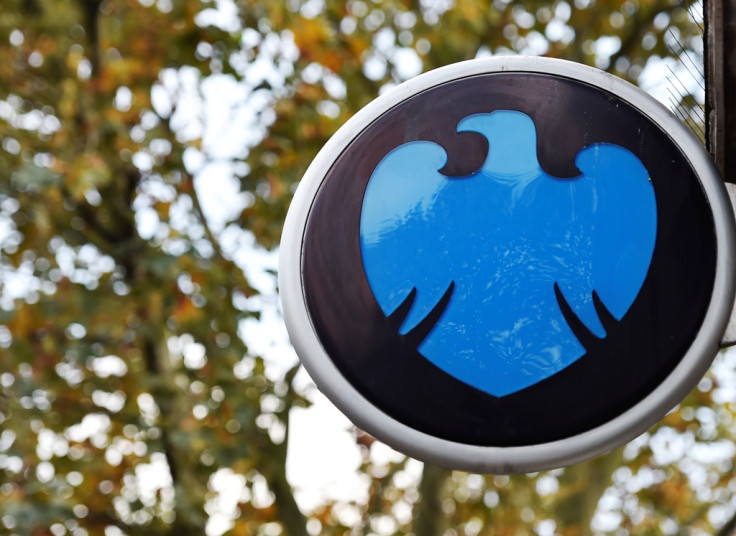 Shares in Barclays traded lower on 3 March after the British lender reported a lower pre-tax profit for 2014 and said it had bumped up provisions to cover potential fines.
Barclays' stock was trading 2.69% lower at 9.45am in London, after opening lower, on the news that the lender reported a 21% decline in statutory pre-tax profits.
The firm said it had set aside another £750m (€1bn, $1.1bn) to "resolve" claims of currency market rigging, bringing the total for the year to £1.25bn.
However, excluding that and other provisions, full year profits rose 12% to £5.5bn.
Barclays said in a statement that its 2014 dividend for shareholders was kept at 6.5p per share.
Analyst's take
Ken Odeluga, senior market analyst at City Index, said in a note: "It's not easy cutting through the mire of Barclays' 2014 results to get at underlying performance. To do so we have to adjust for an additional £750m the bank said this morning it has set aside to pay for potential fines from as yet unsettled allegations about foreign exchange market manipulation...
"The bank sequestered a total £1.7bn for provisions in 2014. That compares with the now moderate-looking total from the year before at £485m. It doesn't include £200m for compensation of UK customers who were mis-sold unsuitable financial products.
"The unadjusted figure pre-tax profit of £3.8bn is more or less in line with expectations, but clearly the messy adjustments and their insalubrious circumstances cast a pall over Barclay's stock today...
"So all told, whilst Barclays's full-year outcomes are not entirely appealing overall, I see no aggravations of the underlying picture which the market was already aware of.
"For the medium-term outlook, less risk-averse elements of the market will be intrigued by BARC stating that its Q1 investment bank income will be 'well ahead' of Q4, suggesting promising momentum, potential that the mix of the select riskier activities Barclays decided to keep a hold could be optimum. If so, that's a point of differentiation that could eventually prove attractive.
"It's also promising that BARC's CFO underscored the bank's intention to come out of the other side of tortuous negotiations with US prosecutors in a comprehensive way, 'as quickly as possible'.
"We can interpret that as being within days or a few weeks at maximum, given reports that a settlement was close but snagged by new misgivings from one specific local-level regulator in New York..."