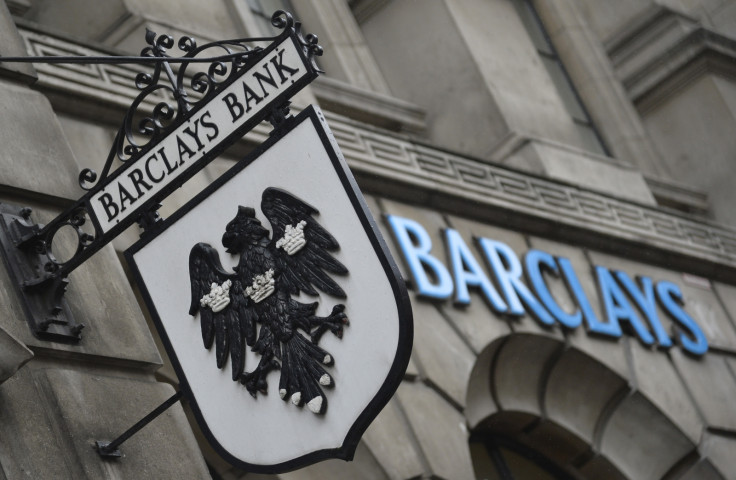 Eric Bommensath, the head of Barclays Plc's non-core business, is stepping down at the end of January after 17 years of service at the British bank.
The bank added that two other bad bank executives, John Mahon and Harry Harrison, will take over as co-heads of the business after Bommensath's retirement.
Sky News and Bloomberg earlier reported on his planned retirement, saying it would come later in 2015.
His retirement comes eight months after he was placed in charge of the Barclays division that houses about £110bn ($167bn, €140bn) of underperforming assets.
The new division, Barclays Non-Core, was created as part of a plan unveiled in 2014 by the bank's CEO Antony Jenkins to improve the bank's operations after it was hit by the 2008 financial crisis.
Since its formation, the 'bad bank' has significantly reduced its risk assets to £81bn at the end of the third quarter of 2014.
The division's pretax loss dropped to £648m in the first nine months of last year, from £965m in the same period of 2013.
Last week, the bank completed the sale of loss-making Spanish retail operations.
He joined Barclays in 1997 as head of derivatives in Europe, and was named to oversee fixed income in 2002 and later took over trading for the Americas.
(The story was updated to reflect details from Barclays statement)