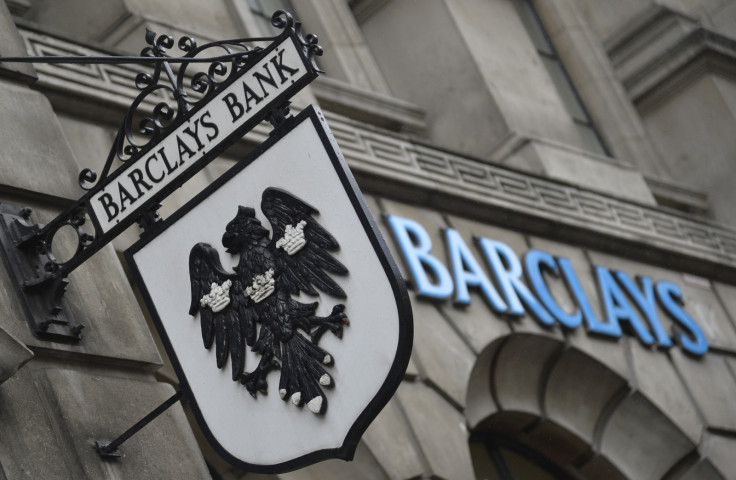 British bank Barclays reported full year profits of £5.5bn, which is an increase of 12%, not including the money the bank has been forced to set aside for a variety of claims and investigations.
Barclays profits, which are up from £4.9bn the previous year, actually fell 21% to £2.26bn, once various monies the bank has set aside were factored in.
Barclays set aside another £750m to "resolve" claims of currency market rigging, bringing the total for the year to £1.25bn.
Provision for payment protection insurance (PPI) compensation was increased by £200m for the last three months of 2014. Total PPI provision for the year was £1.1bn.
Antony Jenkins, the group's chief executive said: "Resolving these issues is an important part of our plan for Barclays and, although it may be difficult, I expect that we will make significant progress in this area in 2015.
"I regard the behaviour at the centre of these investigations as wholly incompatible with our values, and I share the frustration of colleagues and shareholders that matters like these continue to cast a shadow over our business," Reuters reported.
Jenkins was awarded a £1.1m bonus in his first year at the helm of the bank, meaning he walked away with wages of £5.5m.
The bank said its overall pool of money allocated for bonuses has been reduced by 22% to £1.86bn.