Dark pool and HFT trading: Barclays loses bid to dismiss New York lawsuit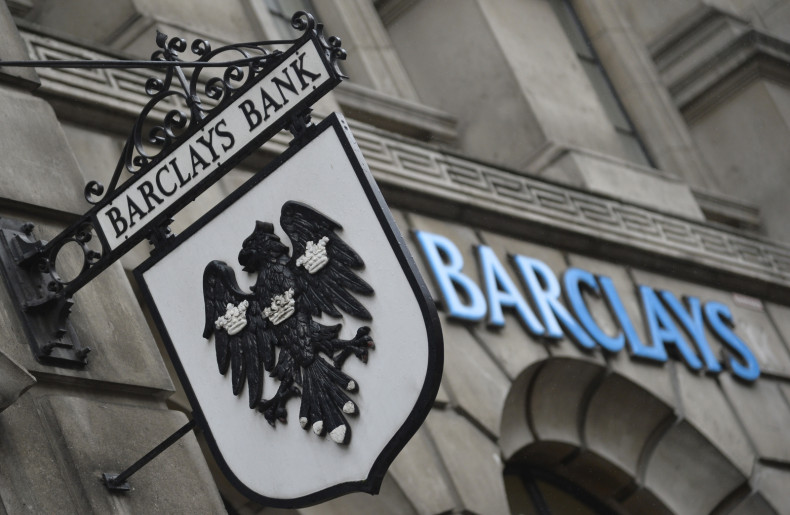 A US judge has rejected Barclays' attempt to dismiss a lawsuit by the New York State, accusing the bank of misleading clients about high-frequency trading (HFT) in its private 'dark pool' trading platform.
Justice Shirley Werner Kornreich of the State Supreme Court in Manhattan said on 13 February that it was premature to dismiss New York Attorney General Eric Schneiderman's claim under the state's Martin Act, a powerful anti-fraud law.
Justice Kornreich, however said Schneiderman must still show enough specifics about Barclays' dark pool to demonstrate the bank lied to clients and investors.
Quoting from Schneiderman's complaint, Kornreich also said she will not transform the case into a battle over the legality of high-speed trading.
Kornreich said she will rule later on whether Schneiderman raised a valid Martin Act claim, and that Barclays' arguments that the law must not apply were "not entirely unreasonable."
The judge also dismissed a claim that Schneiderman brought under a separate state law.
Pursued by Reuters, Barclays did not comment immediately.
Kornreich ruled: "Traders are entitled to rely on material representations banks make about their dark pools. If such representations are untrue, the integrity of dark pools will be compromised and investor confidence in them will be shaken."
She wrote: "Investors in the dark pool are highly sophisticated and, hence, no liability will be found simply on the basis of meaningless words, such as 'aggressive', 'predatory', and 'toxic'. This court is not influenced, nor is it moved, by the NYAG's public policy arguments."
Liz DeBold, a spokeswoman for Schneiderman, said: "We are pleased the court affirmed our ability to pursue a claim against Barclays."
Last month, Schneiderman claimed that Barclays was not cooperating fully with the regulator after he sued the bank for fraud related to its high speed trading and dark pools activity.
Schneiderman said the British bank had defied his subpoenas so, subsequently, he would be expanding his lawsuit, which was originally launched on 25 June 2014.
Schneiderman's lawsuit claims Barclays maximised profits by executing a bulk of transactions through HFT on dark pool trading platforms.
The bank's HFT controversy bears close similarity to practices exposed by Michael Lewis's book Flash Boys: A Wall Street Revolt.
The case is Schneiderman versus Barclays Capital Inc et al, New York State Supreme Court, New York County, No. 451391/2014.