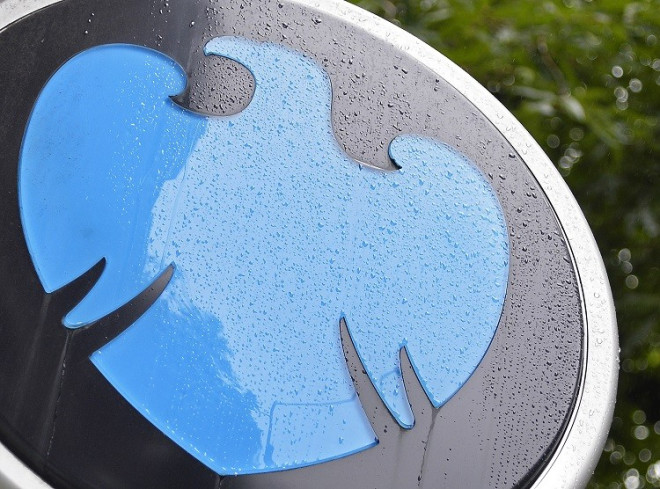 Nick Wright, the head of equities for Asia Pacific at Barclays, is retiring amid growing rumours that the bank is looking at paring down the company and restructuring roles and units to become more profitable.
A source close to the bank told IBTimes UK that Wright has decided to retire after being in the industry for 20 years and is not related to any of the shake-up rumours dominating the headlines over the last few days.
Barclays declined to comment.
Wright moved from Tokyo to Hong Kong in May last year after joining Barclays in October 2011. He previously worked at Credit Suisse and Morgan Stanley.
Asian equities is one of Barclays' most lucrative parts of the business; last year it recorded some of the best quarters for profits.
Shake-up Rumours
Meanwhile, Barclays is said to be mulling over whether to oust its investment bank bosses, Tom King and Eric Bommensath, and overhaul its structure as it struggles to contain shareholder anger over bonuses hikes amid falling profits.
According to several media reports, Barclays will review its investment banking business to focus on the most profitable areas. The review, which is underway and will be completed by the summer, could result in thousands of job cuts.
A Barclays spokesman denied a possible change to leadership in the investment bank
Barclays' CEO Antony Jenkins said last month that he was under pressure to increase staff bonuses and incentive rewards to £2.38bn (€2.9bn, $3.9bn) in 2013, from £2.17bn in 2012, after 10% of its senior director workforce jumped ship.
Investment banker payouts also rose by 13% year-on-year to £1.57bn despite income within this unit being down by 9% to £10.7bn.
Overall, Barclays' adjusted profit before tax for 2013 stands at £5.2bn and statutory profit before tax of £2.9bn. The adjusted profit before tax number for 2013 falls below the £5.4bn analysts' forecast.
In July last year, Barclays called on investors for help to fill a £12.8bn capital black hole.