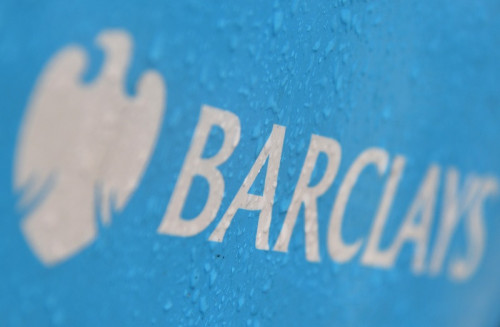 Barclays' chief in Spain and Portugal has stepped down and will be replaced by the head of lender's Italian operations.
Jaime Echegoyen will be replaced by Claudio Corradini, who will become the CEO of Barclays Retail and Business Banking in Iberia with immediate effect.
Corradini, who joined Barclays in 2010 as Italy chief financial officer, has held a number of senior roles at companies including Accenture, ABN Amro and RBS, with a particular focus on Europe.
"We are pleased to appoint Corradini to lead the Iberian business forward at an exciting time for Barclays as we go about delivering our strategy to become the 'Go-To' Premier bank in Europe," said Curt Hess, chief executive of Barclays Europe Retail and Business Banking.
"Over the last year, Barclays Iberia has worked under an interim one-CEO structure in both Spain and Portugal, which has proven to work successfully and has allowed greater collaboration between teams."
Meanwhile, several media reports, citing unnamed sources, have said that James Groves, head of Barclays' Asia commodities business, and the bank's Asia credit sales head Jim Vore have left the bank.
Barclays declined to comment on Groves and Vore's alleged departure.
Echegoyen and Corradini
As a result of Corradini's move to Iberia, Tony Blanco, current chief executive of Barclays Retail and Business Banking in France and country manager, Barclays France, will now also lead the bank's business in Italy as CEO of RBB Italy (retaining all his current responsibilities in France).
He will be supported by Lorenzo Bassani, RBB Italy chief commercial officer and deputy CEO, working closely with Alessandra Perrazzelli, country manager in Italy.
"I am very proud of what has been achieved in the Barclays Iberian business over the past few years through the hard work and dedication of all of my colleagues," said Echegoyen.
"Having delivered that change to transform our business into a position of strength, the time is now right to explore new opportunities outside Barclays. I wish Claudio every success in leading the business."