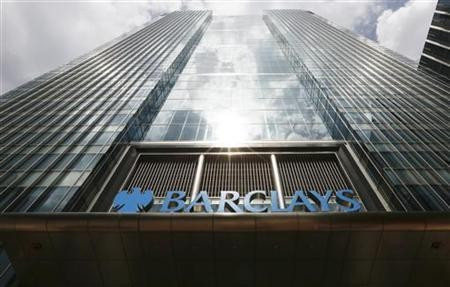 Barclays has axed 360 jobs at its UK investment banking operations after making redundancies across both infrastructure and the front office.
A source close to the bank told IBTimes UK that 195 staff will be leaving infrastructure-related investment banking operations and 165 will go from the front office. The jobs are based in London.
In the UK, the securities unit employs about 9,000 people and about 24,000 globally.
On 24 January, IBTimes UK reported that Barclays planned to slash its investment banking headcount in Asia by at least 15 percent.
Barclays confirmed to IBTimes UK that the bank was axing staff in Asia to conform with its overall plan to slash total headcount under a programme it call "transform review".
A Barclays spokesperson declined to comment on all the reports but told IBTimes UK: "We have begun a process of consultation with UK-based employees and a similar exercise in Asia. This exercise is being carried out so that we can start to effect some of the strategic changes as a consequence of the transform review of Barclays business, the outcomes of which will be announced on 12 February.
"Transform is explicitly intended to optimise the entire Barclays business and to accelerate our already strong performance. The changes planned for the investment bank are wholly consistent with that intent."