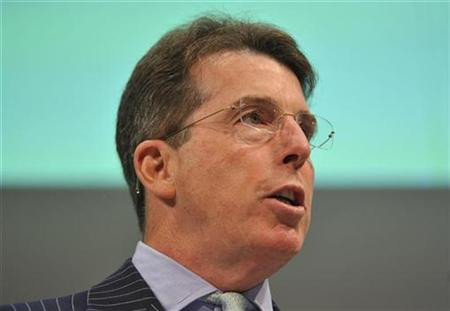 Barclays bank has said that it will be cutting its financial planning advice services at its retail branches next month in a move that could lead to 1,000 jobs being lost.
In a statement Barclays said, "Barclays has been conducting a detailed review of its financial planning advice over recent months.
"This review has concluded that, given the changes to the retail investment market place, it is unlikely that this business would be able to deliver a return that would justify the investment required."
Trade union Unite condemned the decision and bizarrely linked it to the ongoing issue to bankers bonuses.
Rob MacGregor, Unite National Officer, said, "Barclays' management should hang their heads in shame as 1,000 hard working staff are told they no longer have a job at the bank.
"Is the senior management of Barclays too busy counting their bonuses that they have totally lost touch with those who make their business successful?
"These highly trained workers will now face a bleak future along with the other 2.5 million unemployed in this country. This news once again confirms that contrary to what the Conservative-led government claims the private sector will not fill the gap left by the slashing of jobs in our public services."