Barclays Shares Soar Despite £900m of PPI Compensation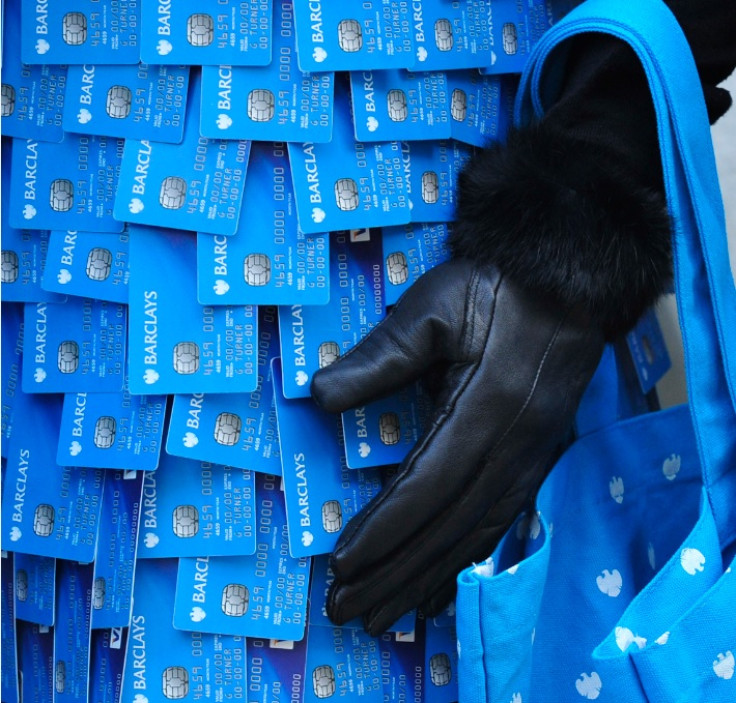 Barclays' shares are leading the FTSE100 in early trading despite the bank reporting a £900m hit from mis-sold payment protection insurance compensation.
The Barclays stock price rose above 3% to 226.10p after the group reported its results for the first half of 2014.
Barclays' earnings were down 8% in the second quarter of this year to £1.7bn, thanks in part to weak revenues from its investment banking division, which is to be streamlined. The bank posted profits of £1.8bn for the same period last year.
The bank's half year earnings stood at £3.3bn, which was a 7% reduction year on year.
PPI was originally designed to provide loan repayment cover, should the customer fall ill, lose their job or have an accident.
However, millions of customers have now submitted complaints stating that that they never wanted or needed the policy in the first place.
Banks have so far set aside £20bn (€24bn, $33bn) to deal with the scandal since 2011 while Barclays' admin and compensation fund accounts for a fifth of this total.
The Financial Conduct Authority said a total of £15.1bn has been paid out so far.
The new PPI compensation charge takes Barclays' total provision set aside for the scandal to £4.8bn.
© Copyright IBTimes 2023. All rights reserved.