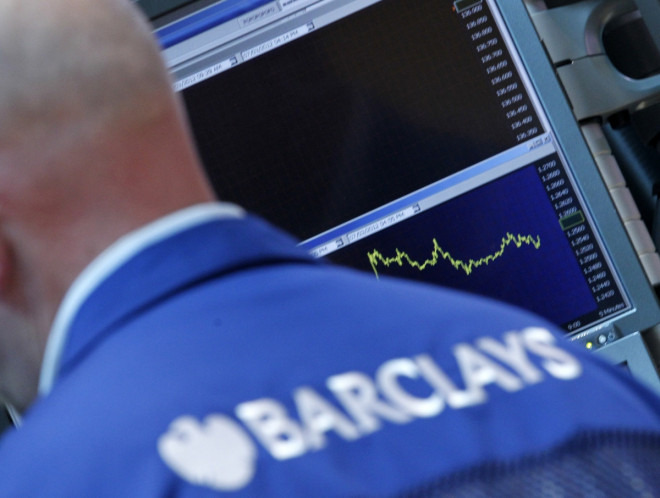 Barclays will imminently announce its exit from the commodities trading business as part of its efforts to restructure its investment bank.
Sources close to the bank told IBTimes UK that the group was looking to exit from large parts of the metals, agricultural and energy markets, in order to focus on more profitable parts of the business.
The large withdrawal from the commodities markets will lead to around 160 job cuts.
Barclays declined to comment.
Barclays revealed in its 2013 financial results that it will axe 12,000 jobs to cut costs after the group posted a 32% fall in profits to £5.2bn (€6.3bn, $8.8bn).
The bank confirmed that it is axing 7,000 jobs in the UK and 5,000 from across the globe as it aims to pare back its 140,000 total headcount.
Within the same statement, Barclays said it increased staff bonuses and incentive rewards to £2.38bn in 2013, from £2.17bn in 2012, despite the bank racking up hefty mis-selling compensation payouts and posting a drop in earnings.
Counteracting the Bonus Bump?
Barclays CEO Antony Jenkins immediately came under fire but defended the move after revealing that he felt "forced" to bump up staff bonuses because the number of senior bankers that resigned from Barclays doubled in 2013 after the bank cut pay extra rewards the previous year.
"We were faced with a very difficult decision for me personally as chief executive and for the board because we are absolutely committed to driving the level of compensation down in the investment bank," said Jenkins.
"People are less attracted to come to you, both clients and employees," he added, in the event of a flight of top talent.
"You get into something of a death spiral. Your brand deteriorates and you can move very quickly from being a first tier player to one in the second or third tier if you don't protect the franchise.
"I understand completely the sentiment from shareholders and broader society that it feels unreasonable, but if we are going to be a world-class investment bank then we have deal with the compensation structure as best we can."
In the US, around 700 investment bankers are believed to have left Barclays.