Baring Asia raises $4bn for sixth Asia private equity fund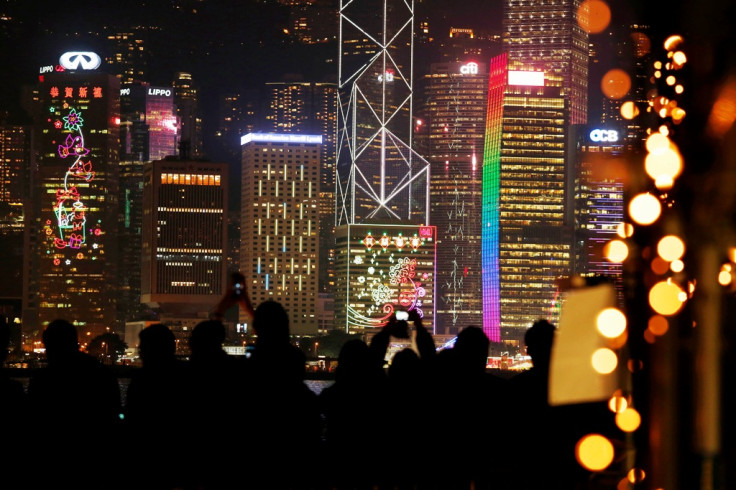 Baring Private Equity Asia (Baring Asia) has raised $3.99bn (£2.58bn, €3.52bn) for its sixth Asia fund, the second-largest private equity funding ever for investments targeting the region.
The Baring Asia Private Equity Fund VI is 60% larger than its predecessor, raised in 2011, and exceeds its target of $3.3bn, the firm said in a statement.
The fund will target companies in Asia, and those in Europe and North America that are looking to expand their footprint in Asia, it added.
Hong Kong-based Baring Asia said: "Investor commitments came from institutional investors across the globe including North American pension funds, Asian and Middle East Sovereign Wealth Funds, Endowments and Funds of Funds. The over-subscribed fund consisted of many existing investors as well as several new investors.
"The Firm's partners are committing $138m, making them one of the largest investors in Fund VI."
Jean Eric Salata, founding partner and CEO of Baring Asia commented: "...The success of the fundraise is a testament to the 18 years of hard work put in by our entire team..."
Baring Asia currently has over 30 portfolio companies across Asia with a total of 95,000 employees and sales of approximately $30bn in 2014.
The latest Baring fund has surpassed the $3.9bn that Carlyle Group raised for its fourth Asia fund last year, and is second only to KKR's $6bn Asia fund raised in 2013.
© Copyright IBTimes 2023. All rights reserved.