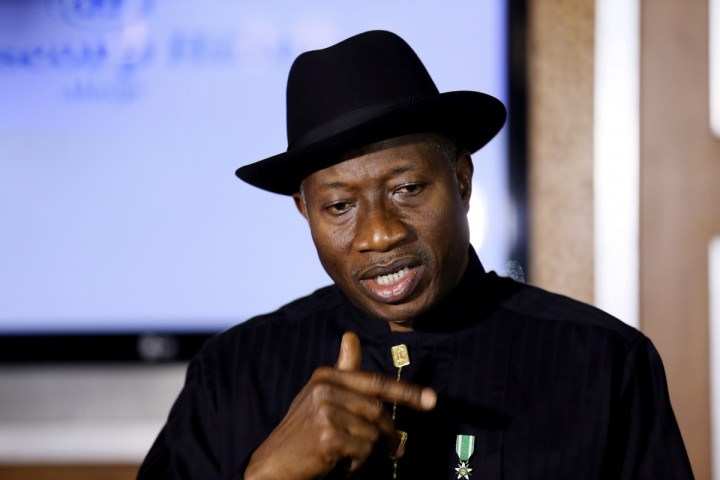 Nigeria's economy is now the biggest market for frontier investors to target, according to Barings Asset Management.
The company's Nigeria holding in its Frontier Market fund stands at 13.2%, the largest country holding behind Saudi Arabia, Kuwait and the United Arab Emirates.
The company said African economies will prove to be more important for frontier investors after the UAE and Qatar were reclassified as emerging market economies in a recent reshuffle.
The Middle East and North America (MENA) region represents 42.2% of the fund, while African holdings make up 21.6%, ahead of Asia and Eastern Europe, 13.8% and 8.6% respectively.
"The core reasons to consider frontier markets in an investment portfolio remain the same today as when we launched the fund," said Michael Levy, lead manager of the Baring Frontier Markets Fund, in a statement.
"These markets represent significant potential for long-term growth in a low-growth global economy; they are inefficient markets at an early stage of development, providing many mispriced investment opportunities; and they offer low correlations with developed and emerging equity markets," he added.
Nigeria was declared Africa's largest economy in April after its gross domestic product was re-based. It became the largest economy on the continent and the 26th largest economy in the world.
While the country's economic story is still positive, Nigeria is battling political turmoil, particularly in the northeast of the country where the Boko Haram insurgent group provides a real threat to the region's security.
With general elections due in in 2015, the prospect of the militants launching attacks outside of their traditional heartland will increase.
Barings, however, believes it is well covered against such risks.
"Boko Haram exerts influence in the north east of Nigeria, and this is an area where our companies have minimal or no exposure," said Levy.
"For example, the Nigerian banks have limited branches operational in the north east. Boko Haram's attacks in other parts of Nigeria have been disturbing but have not had major disruptive influences to commerce," he added.