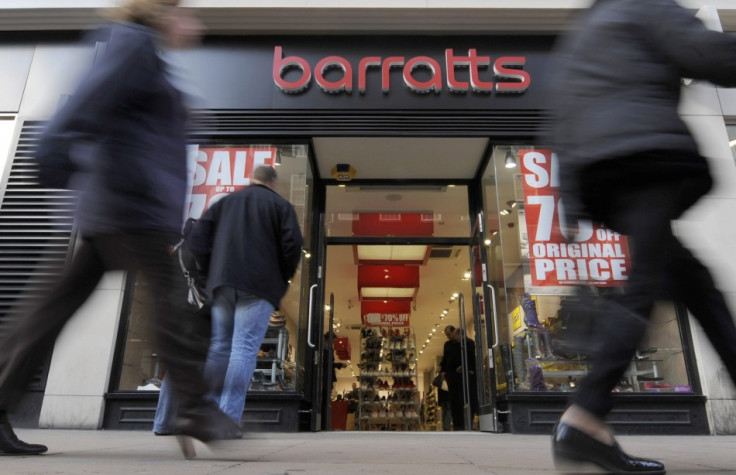 Shoe specialist Barratts Priceless Limited has gone into administration - putting 3,800 jobs at risk.
They blame a bad economy and mild Autumn weather, which saw lower than expected sales on new winter products, for a difficult few months.
"We will continue to trade the stores whilst we seek a buyer for all or parts of the business as a going concern," said Daniel Butters, Joint Administrator and partner in Deloitte's Restructuring Services practice, who is handling the administration process.
"We are working closely with suppliers to ensure the business has the best possible platform to secure a sale, preserve jobs and generate as much value as possible for all creditors."
The company has 191 stores as well as 371 concessions, across Sir Philip Green's Arcadia group in particular.
Its head office is in Bradford, West Yorkshire and its chief executive is Michael Ziff.
In October Barratts announced a new chairman for its board, Richard Seagal.
"Like many other retailers, the Company is currently operating in a challenging economic environment and I look forward to working with the executive team to accelerate its adaptation to recent market changes," Seagal said at the time.
Barratts' former parent company Stylo group went into administration back in 2009.