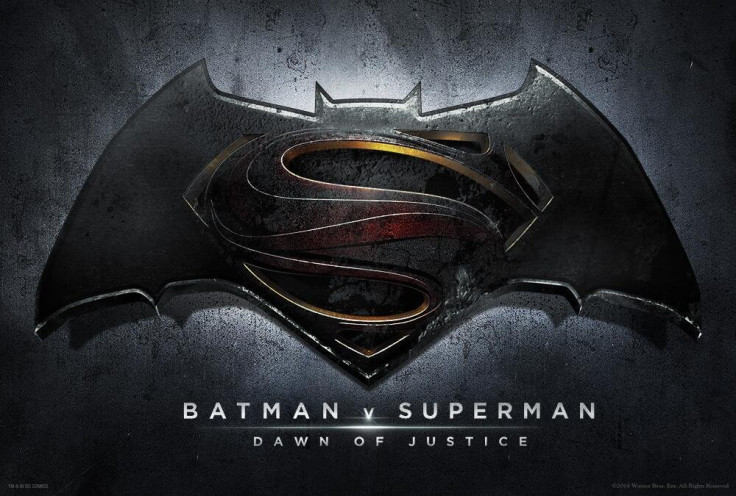 Batman v Superman: Dawn of Justice trailer shown at the 2014 San Diego Comic-Con was meant only for "presentation purposes", according to Warner Bros. So, sadly we will not get to see that clip anytime soon. However, die-hard fans are continuously at work trying to put together the closest fan-made version of the trailer.
Now, a YouTube user with the handle Free Will Revolution has recreated the trailer in animation "so fans can get a better idea of the faceoff between Batman and Superman that was shown at Comic-Con," states a Comicbook.com report.
Watch the trailer below:
Here are two more similar animated recreations of the trailer that surfaced online earlier, including the hilarious 'How It Should Have Ended' version:
And to compare, here are the leaked images from the actual trailer itself: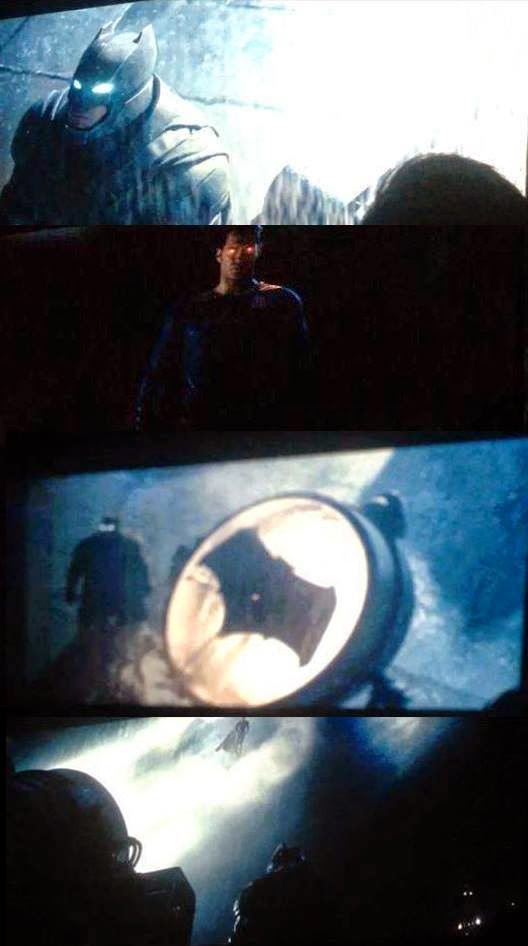 Batman v Superman Dawn of Justice is scheduled to be released in movie theatres on March 25, 2016.