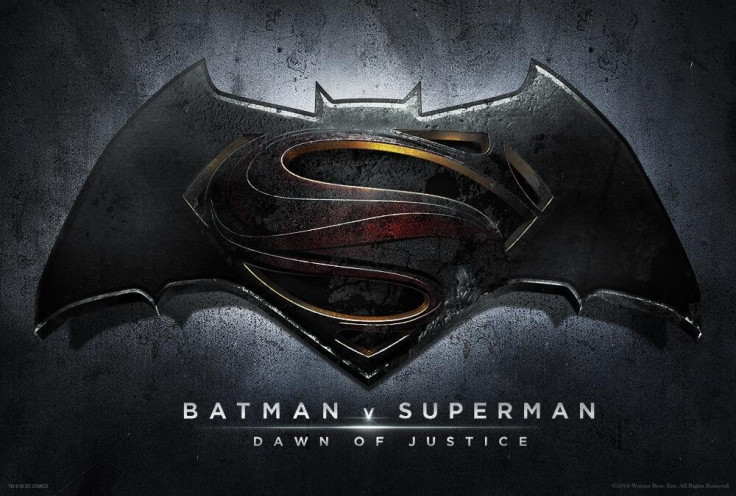 What can fans expect from the first trailer of Batman v Superman: Dawn of Justice, which is rumoured to being released in December 2014?
While earlier reports suggested that the "ready-to-go" trailer is Batman heavy, fans are really hoping to catch some footage of the iconic battle between the two superheroes – a glimpse of which was shown during the 2014 San Diego Comic Con.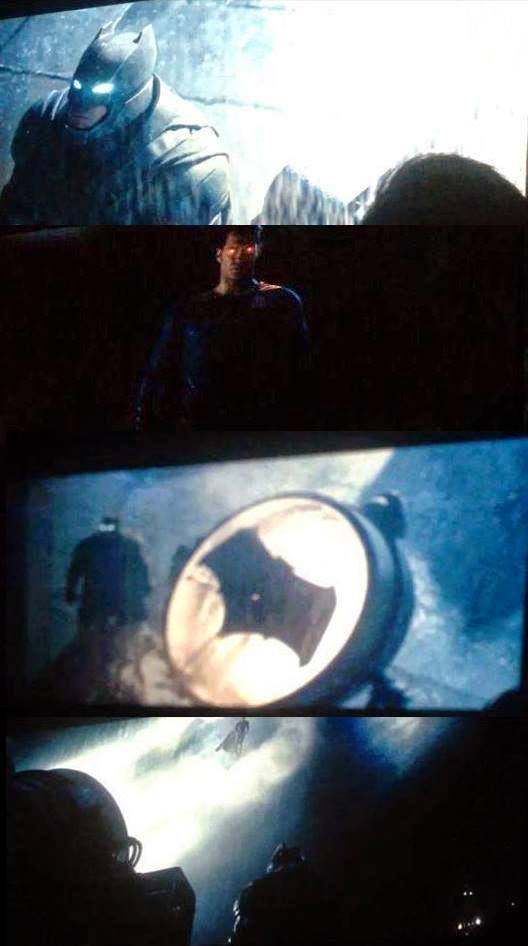 With recent reports also suggesting that filming of the movie is nearing completion, it's not unwarranted to assume that the first trailer could also feature other members of the Justice League like Wonder Woman, Aquaman and Cyborg.
What will the trailer ultimately showcase? Find out what fans think by taking the poll below:
Batman v Superman: Dawn of Justice is slated for release on 25 March, 2016.