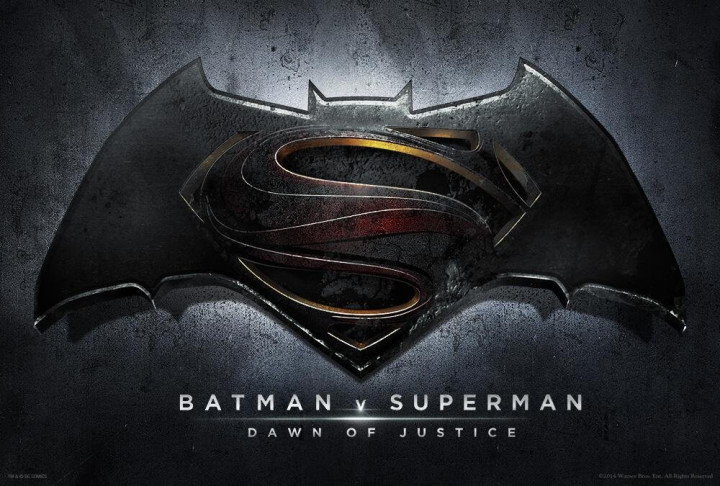 The Dark Knight Trilogy star Christian Bale recently revealed that he is considering playing Batman again and that he is jealous of Ben Affleck after the new casting was announced.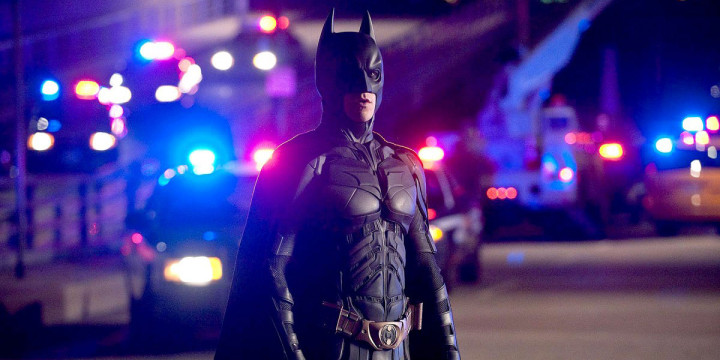 "I've got to admit initially, even though I felt that it was the right time to stop, there was always a bit of me going, 'Oh go on... Let's do another'. So when I heard there was someone else doing it, there was a moment where I just stopped and stared into nothing for half an hour," he told Empire Magazine (via Comicbookmovie.com).
"But I'm 40," he added. "The fact that I'm jealous of someone else playing Batman...I think I should have gotten over it by now. I haven't spoken with Ben, but I emailed him offering bits of advice that I learned the hard way. I would imagine he is doing everything he can to avoid anything that I did."
The actor, whose next big film - Exodus: Gods and Kings is ready to hit theatres, was also asked to compare the role of Moses to Batman.
"It's a little embarrassing to compare Moses to Batman," Bale laughed. "There are similarities, you know, tragic beginning and then a heroic future. But Moses is a little more violent. I'm sure if there'd been guns around at that time, Bruce Wayne might have had a chance."