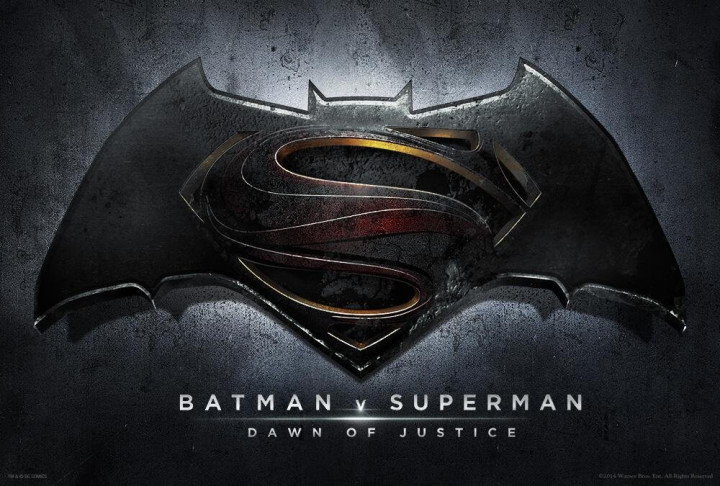 Batman v Superman: Dawn of Justice's filming is almost complete with reports suggesting that Superman actor Henry Cavill has already finished shooting all his portions.
According to a Tech Times report, after production on the film recently ended in Detroit and Chicago, the cast and crew are now moving to New Mexico but there's a possibility that Henry Cavill will not be there.
"According to a latest rumour, the Man of Steel star has finished filming all his parts in Batman v Superman: Dawn of Justice, which means there's a high chance production will soon come to a close," states the report.
The website also speculates that the New Mexico schedule could be "the final leg of shooting the film." If that is indeed true, then there's a huge possibility that the eagerly-awaited first trailer of Batman v Superman could release before 2014 ends.
Earlier rumours suggested that the film's trailer might be attached to Warner Bros' upcoming film The Hobbit: Battle of Five Armies which releases on 17th December, 2014.
Previous reports also stated that the "Batman-heavy" Batman v Superman trailer is complete and "ready to go".
Meanwhile, in a recent interview with the Chicago Tribune, Cavill spoke about playing Superman and mentioned that it is not easy, especially when they have him strapped to a harness to mimic a man flying through the skies.
"It was very difficult work. It was very physically demanding," said Cavill. "You can't just sit in the harness and expect it to do all the work. You're not going to look like you're flying. You have to pay attention to what your feet and legs are doing. It's like dancing."