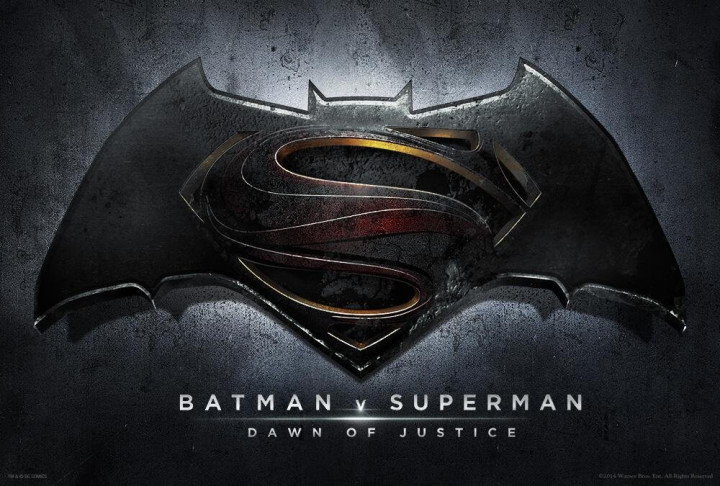 The cast and crew of Batman v Superman are reportedly gearing up to shoot a major car chase sequence involving the Batmobile.
The film is currently being shot in Detroit, US and businesses near the city downtown district have received notices stating that a movie will be shooting from August 6th through August 9th around the area, reports Batman-news.com.
The letter explains that there won't be any explosions, but that business owners should expect to see smoke and "fast moving cars".
As per the report, rumours stating that a big car chase for BvS will be shot around this time of the year, have been circulating on the web for quite some time. Hopefully, fans will get to see some leaked videos or images of the new Batmobile in action.
Meanwhile, earlier rumours suggesting a potential crossover of DC TV shows like Arrow, The Flash with the superhero films, were shot down by DC's Chief Creative Officer and Batman v Superman's executive producer - Geoff Johns, at FOX's Television Critics Association panel last week.
"You'll see a lot of DC universe characters [on The Flash and Arrow]. You won't see Batman or Superman. We're on production on Batman V Superman now. So you'll see characters like The Atom or Firestorm, but no not Batman or Superman right now [on TV]," Johns said.
"It's a separate universe than film so that the filmmakers can tell the story that's best for film. We will not be integrating the film and television universes," he said definitively.