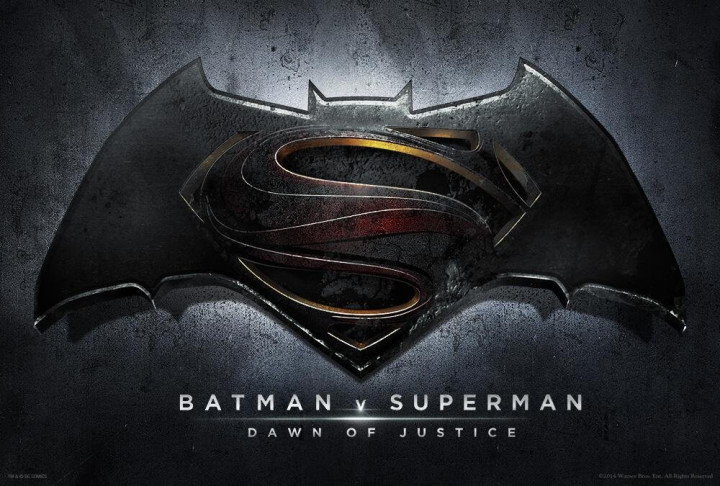 This could be the final look of Batman, Superman and Wonder Woman on screen in the upcoming film - Batman v Superman: Dawn of Justice.
An epic full length fan made poster of the film, inspired by Jim Lee's cover for ICONS: The DC Comics and Wildstorm Art, has surfaced online.
"Using the likenesses of Ben Affleck, Henry Cavill, and Gal Gadot, this Batman v Superman poster makes it very easy to imagine how this trio of heroes will look when they unite on the big screen for the first time," states a Comicbookmovie.com report. Check out the fan made poster below: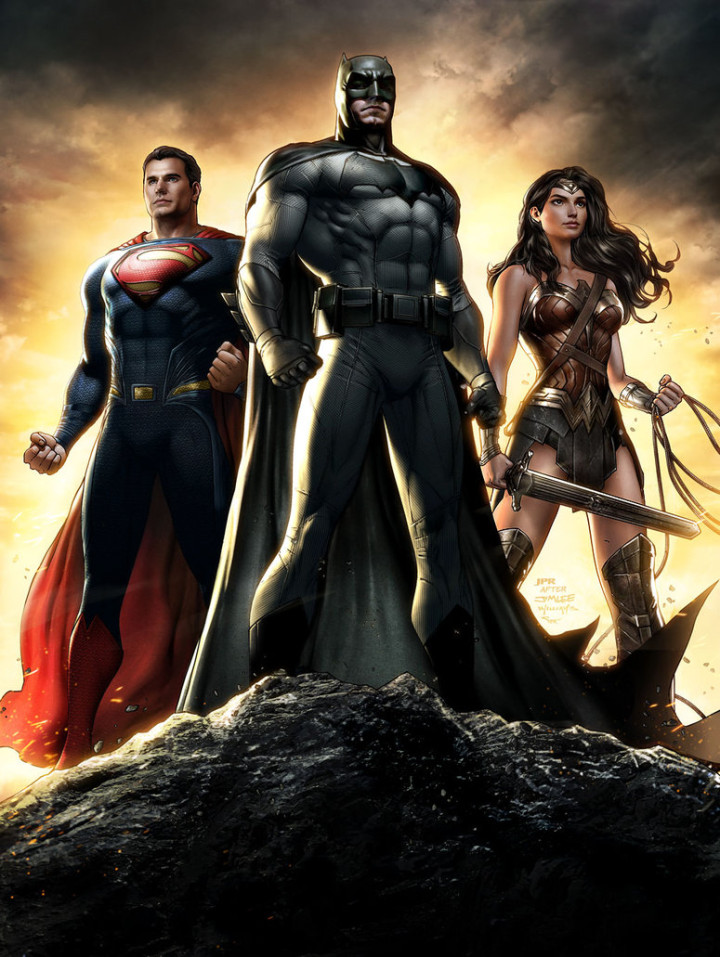 The poster is created by Jeremy Roberts who is a professional artist and has worked on books like Man of Steel: The Fate of Krypton and provided covers for DC Comics titles such as New Suicide Squad. You can check out more of his work by clicking here.
Meanwhile, a host of new on-set images and videos from the film have come up featuring actor Henry Cavill in action as Superman. The videos and images also have actress Amy Adams as Lois Lane.
Click here to view.