Batman v Superman: Dawn of Justice is just a little over a year away from release but Warner Bros (WB) has not yet released any teaser trailer of the film. Fans are hoping the film's eagerly-awaited first trailer could release anytime now, but strong rumours suggest it could be attached to the WB's upcoming action film – Mad Max: Fury Road.
"Latest news reveals that the trailer for the upcoming Batman v Superman film will be revealed on the premiere of Mad Max: Fury Road on May 15," states a Moviepilot report.
Similar rumours originated before the release of WB's Jupiter Ascending, so it remains to be seen whether these latest rumours turn out to be true.
Another rather interesting time to release the BvS trailer could be during the finale of Arrow season 3. Even though WB and DC entertainment have consciously decided to keep the DC cinematic and TV world separate, the popularity of Arrow and the hype surrounding the BvS trailer will mutually benefit both mediums of the same studio.
Meanwhile, on the subject of DC Cinematic Universe - Suicide Squad director David Ayer has teased actor Jared Leto's new look as The Joker.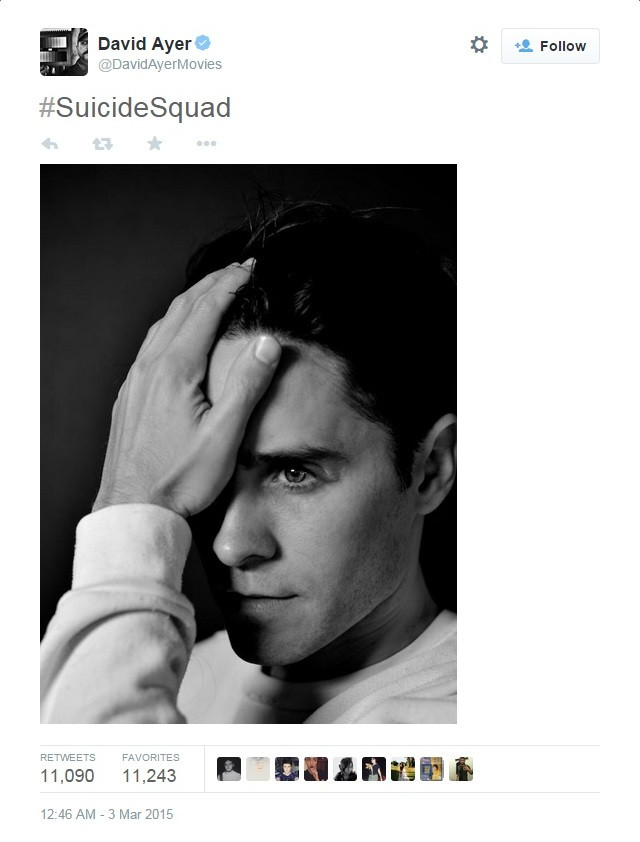 Leto's long locks are gone and it seems the new Joker will look quite similar to this fan-art which was created some time ago: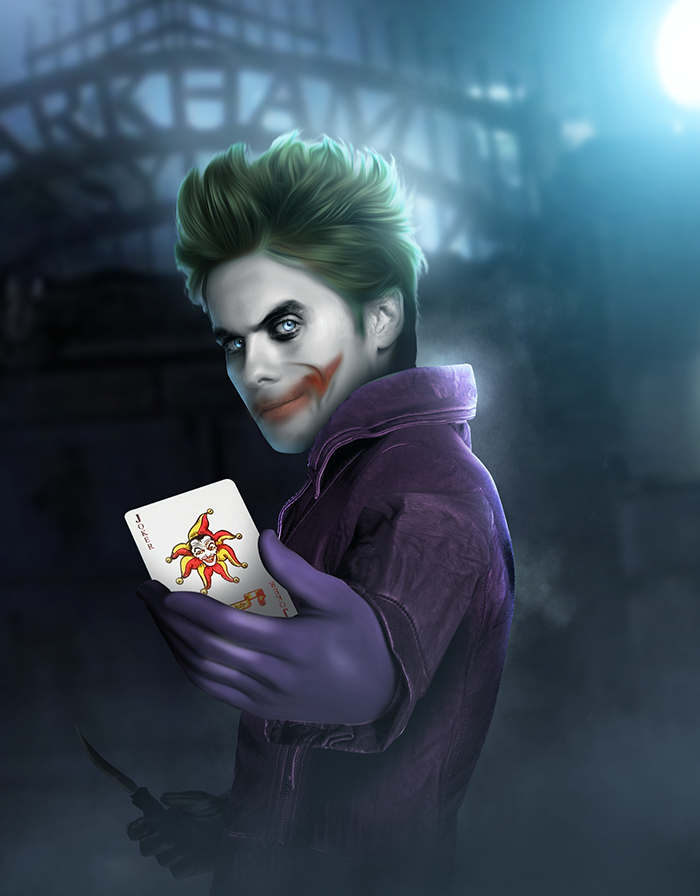 Batman v Superman: Dawn of Justice opens on 25 March, 2016 and Suicide Squad is slated for a 5 August, 2016 release date.