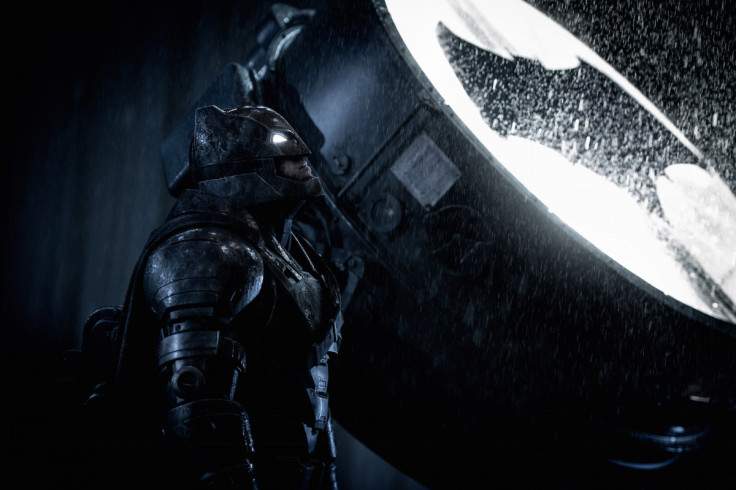 Deathstroke was set to join the DC movie universe as Ben Affleck had previously taken to social media to confirm the same when he posted a video of the villainous character in action. However, the actor would take on the iconic comic book villain was kept under wraps until now.

So who is playing Deathstroke in Ben Affleck's solo Batman movie? And, the answer is Joe Manganiello. Joe is known for his role in Magic Mike movies and Spider-Man.
Wall Street Journal reported The Blood star's confirmation as Deathstroke in the solo Dark Knight film. DC Entertainment and chief creative officer Geoff Johns later confirmed the news in an interview but declined to disclose the release date of the movie. Moreover, the film does not have an official title as of now.
Johns has declined to further comment on Manganiello's character in the solo Batman movie.
Rumours about Manganiello's involvement in the upcoming Batman movie got ignited when the actor visited London where Justice League was being filmed.
Previously, Jared Leto had said expressed his interest in playing The Joker in future Batman films. However, the 44-year-old actor's hopes have been dashed as Deathstroke has been picked up as the villain for the movie.
"I think it would be incredible to see Batman and the Joker go head-to-head! This Batman and this Joker. I mean, I don't know, that might be too much! But that would be fun," Leto had said in an interview with the Toronto Sun.
Affleck will lead the movie and co-write the script along with Johns for upcoming Batman movie.