Iraqi pro-government forces have recaptured parts of the centre of Fallujah, the city held by Islamic State (IS/Daesh) for two years. However, the jihadists still control a significant part of the city, and many streets and houses remain mined with explosives. Fierce gunfights, suicide bombs and mortar attacks continue.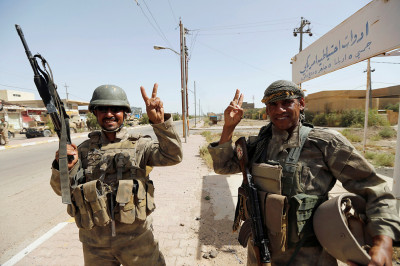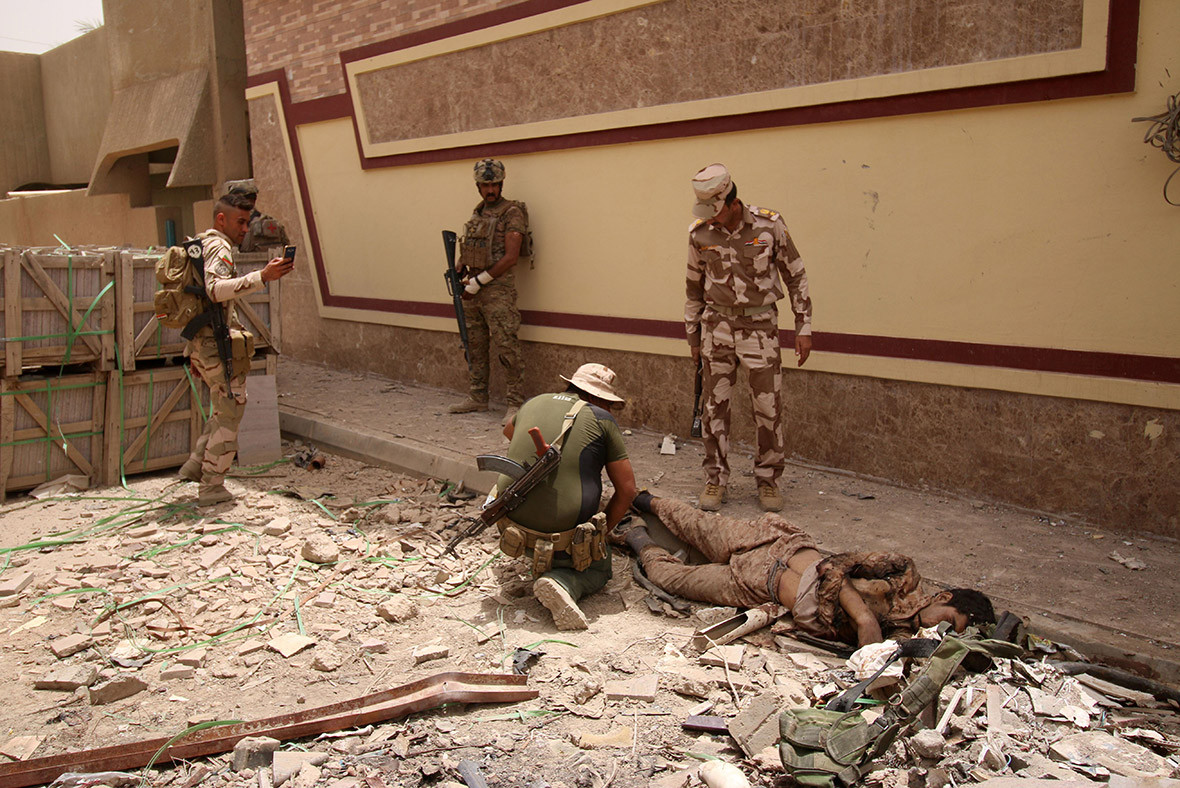 Federal police raised the Iraqi state flag above the government building and continued pursuing insurgents, according to a military statement. Iraqi Prime Minister Haider al-abadi said his government had retaken the city for the people of Iraq: "We promised to liberate Fallujah, and it has returned to the embrace of the nation."
More than 82,000 civilians have evacuated Fallujah, an hour's drive west of Baghdad, since the campaign began and up to 25,000 more are likely to be on the move, the United Nations said. Camps are overflowing with residents who escaped Fallujah and trekked several kilometres past Islamic State snipers and minefields in sweltering heat.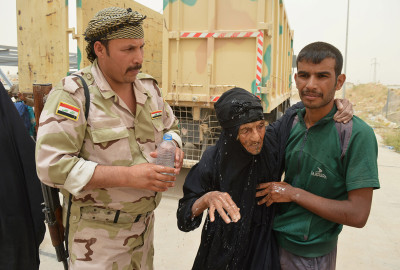 People fleeing Fallujah have been barred from entering Baghdad, just 60km (40 miles) away. Many Iraqis consider Fallujah an irredeemable bulwark of Sunni Muslim militancy and regard anyone holding out there when the assault began as an Islamic State supporter.