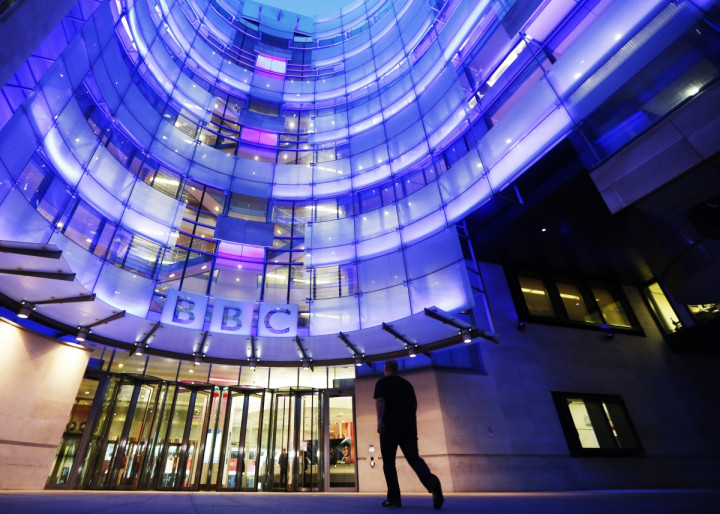 BBC staff are to strike in a row over job losses and cuts at the public service broadcaster, according to the National Union of Journalists.
The union said more than eight in ten (86.9%) of its members at the BBC had voted in favour of action short of strike action, and almost three quarters (73.6%) of members voted for action including strike action.
"NUJ members see this as a battle for the heart and soul of the BBC," said Michelle Stanistreet, general secretary of the NUJ.
"Our members know that these cuts are being targeted in the wrong direction – instead of sorting out managerial excesses and waste, it is grassroots journalism and programming facing the axe.
"It will be impossible for journalists to produce quality journalism of the kind they strive to unless output is similarly hacked, without serious damage being done to our members' health and wellbeing."
This latest dispute comes after the BBC News Department announced in July that it planned to slash 415 jobs as part of a £800m ($1.3bn, €1bn) efficiency savings programme.
The decision came after the BBC's licence fee was frozen in 2010.
The NUJ has called for an urgent meeting with the BBC's director-general, Tony Hall, and the organisation's head of HR, Valerie Hughes-D'Aeth.
"We are aiming to work with colleagues across the BBC and with their union representatives in carrying through this challenging programme," a BBC spokesperson said.
"We are disappointed that the unions have chosen to ballot for industrial action when the consultation process has barely started."