In a major move from BlackBerry it is extending its class-leading messaging service BBM to Android and iOS from this summer.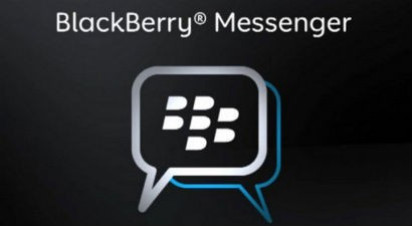 In what was seen as somewhat of a surprise move, BlackBerry's CEO Thorsten Heins announced at the company's annual developer conference that it would be making it messaging service available for free on devices running iOS 6 and above and Android 4.0 and above from this summer.
Heins called the move a "statement of confidence" in the service which he said was the best instant messaging service in the world.
BBM has been the preserve of BlackBerry users since it launched and it now has 60 million monthly active users with 10 billion messages being sent every single day. Heins said the level of engagement on the service is huge, with the vast majority of messages read within 20 seconds of being delivered.
Heins claims this is twice as big as any competitor but as analyst Benedict Evans points out, WhatsApp claims to handle 8 billion messages daily.
Instant messaging apps such as WhatsApp and Viber have grown quickly in popularity on platforms like Android and iOS in recent years, allowing people to message each other for free and replacing text messages as the main means of text communication. This will be a major threat to their dominance as well as Apple's own iMessage service.
Video messaging
BBM not only allows you to send text and picture messages but also video messages, a feature which was introduced with BlackBerry 10 in January.
Initially only text and picture messaging will be allowed on the iOS and Android apps but further features like video calling will be released later in the year.
BlackBerry also announced a completely new feature for BBM today in Orlando, called Channels. BBM Channels is what the company calls "social engagement platform" within BBM which will allow brands, musicians, bands, football teams and more to interact directly with their fans.
"For BlackBerry, messaging and collaboration are inseparable from the mobile experience, and the time is definitely right for BBM to become a multi-platform mobile service. BBM has always been one of the most engaging services for BlackBerry customers, enabling them to easily connect while maintaining a valued level of personal privacy. We're excited to offer iOS and Android users the possibility to join the BBM community," said Andrew Bocking, Executive Vice President, Software Product Management and Ecosystem, at BlackBerry.