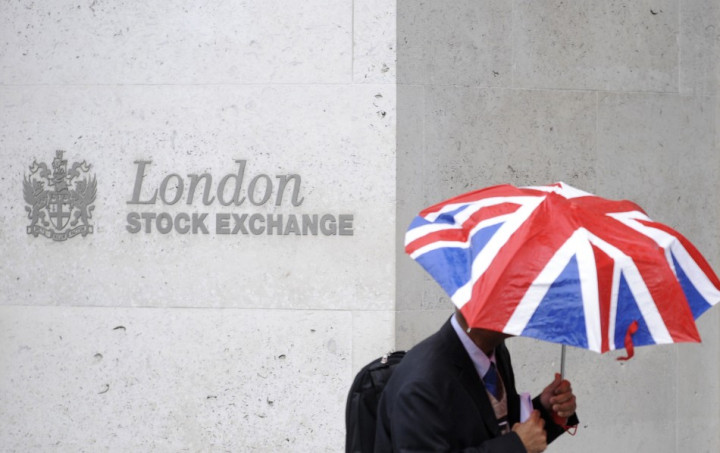 Britain's economy faces major challenges but the businesses within it are showing resilience, according to the British Chamber of Commerce's Quarterly Economic Survey for the last three months of 2012, setting up a slow recovery in the coming year.
Disappointing private industry data from two of three key sectors in the UK economy, and slashed growth estimates from leading forecasters, has renewed fears that the country will fall into an unprecedented triple-dip recession as it struggles to heal deep wounds left by recent crises.
"Our survey results show that the economy is making progress, despite the numerous challenges it has faced," said John Longworth, director general of lobbyist BCC, whose survey was compiled from 7,662 businesses.
"Although the improvements we have seen are slight, it is progress nonetheless, and highlights the determination and ability of the businesses we have here in the UK.
"Despite rising business confidence that the outlook will improve, it is clear that economic growth remains weak and that nurturing it must be a top priority."
Longworth added: "It is a new year and the time for a new chapter in our economy."
The BCC's survey saw its service export balances soar higher than their average pre-financial crisis levels in 2007, with deliveries at +24 percent and orders reading +18 percent.
Though the service sector's domestic balances improved in the fourth quarter, they still wallow way below their pre-2007 average.
Britain's service sector accounts for around three quarters of its economy.
Business investment also grew stronger in the fourth quarter, though remains weak. Confidence also rose, but is comparatively weak.
Private sector purchasing managers reported in a December survey that the service sector slumped into recession for the first time in two years. Employment was also cut for the third time in four months.
A similar survey for the construction sector, whose terminal decline played a leading role in dragging the UK down into its longest double-dip recession since the Second World War, saw its contraction worsen in December.
Recently the Bank of England cut its UK growth forecast for 2013 to near 1 percent.
Citi, the large US investment bank, slashed its UK growth estimate in half to 0.4 percent.
---
Follow @shanecroucher