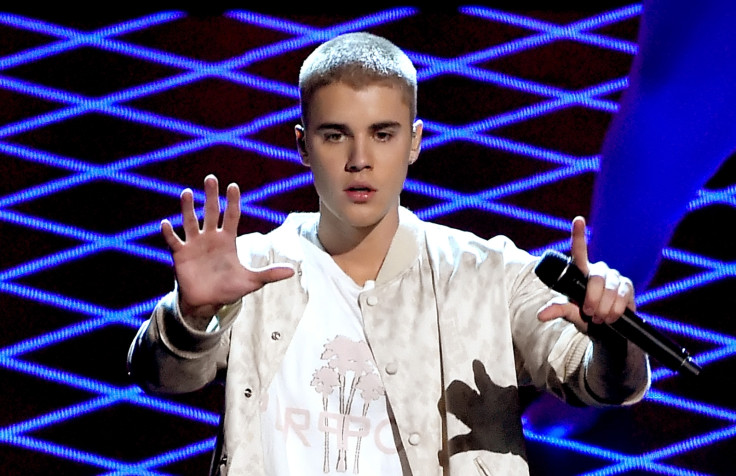 All Justin Bieber needs is a Beauty And A Beat – but he has five in the music video for his new single 2U featuring David Guetta.
The lingerie-brand's top supermodels, Stella Maxwell, Jasmine Tookes, Elsa Hosk, Sara Sampaio and Romee Strijd, star as Bieber's leading ladies in the visuals dubbed the Victoria's Secret Angels Lip Sync.
With the New York skyline in the distance, the catwalk queens try on clothes for a photo shoot with Maxwell, 27, donning a studded leather jacket and Tookes, 26, strutting around in a statement t-shirt with an attached choker and plunging neckline.
Their fellow models, Sampaio and Strijd are later seen froclicking in their underwear while Hosk applies her makeup at a vanity table.
Bieber, 23, does not feature in the video but the models successfully lip-sync his lyrics, which include: "When it comes to you, there's no crime/ Let's take both of our souls, and intertwine," and, "Cupid in a line/ Arrow got your name on it." The clip closes with Sampaio, 25, leaning on the camera monitor and playfully sticking out her tongue.
Speaking to MTV, French producer Guetta revealed fans can expect a second video after the Victoria's Secret version. Revealing how their cameos came about, the 49-year-old said: "Usually, I don't post about models, but it was crazy, I had like six million views, which, obviously, is a lot.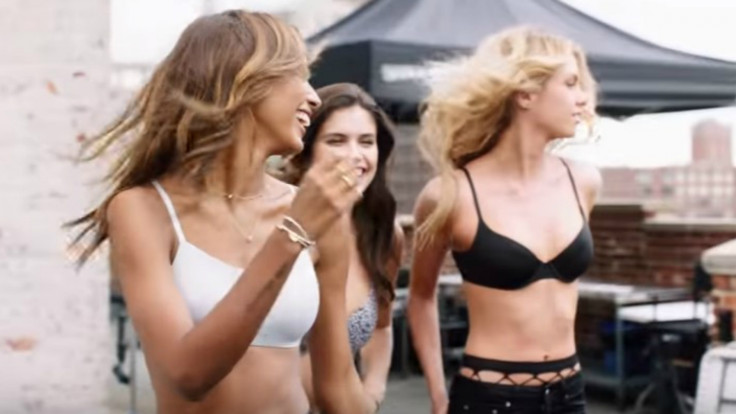 "So I called my manager, and they said, 'That's crazy, because we're actually talking with people from Victoria's Secret', and then we made it happen. They proposed whether I would be interested in doing this, and I said, 'Yeah, of course, that would be amazing'. It's cool to have the most beautiful girls in the world singing the song."
2U is Bieber's first collaboration with Guetta and follows hot on the heels of his recent chart success. The Cold Water singer has spent four weeks at number one in the UK with his remix of Daddy Yankee and Luis Fonsi's Despacito. Bieber is also at number two with his DJ Khaled collaboration, I'm The One, which also hit number one.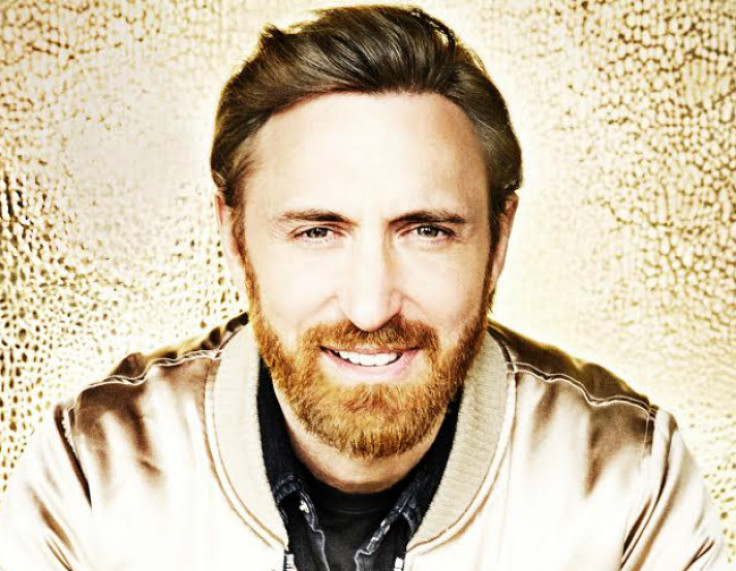 Watch Justin Bieber and David Guetta's 2U video: