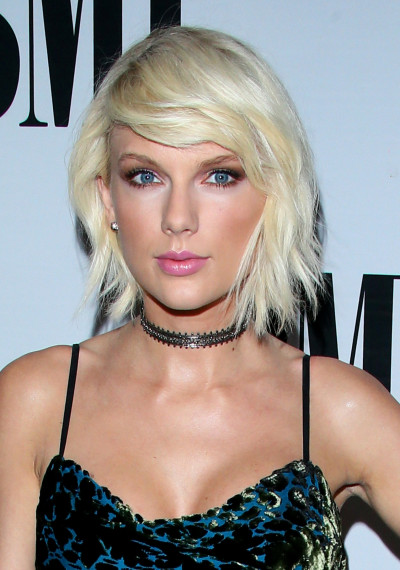 Taylor Swift has delivered the ultimate blow in her feud with Katy Perry. The We Belong Together singer sensationally returned to Spotify in the early hours of 9 June – coincidentally, the same day Perry released her new album Witness.
Fans woke to find Swift's entire catalogue on Spotify and other music streaming services, meaning they can now listen to all five of her studio albums, including the record-breaking 1989 and chart-topping Red. The unexpected return comes almost three years after the Bad Blood singer abruptly removed her extensive catalogue from Spotify in a dispute over royalties.
Critics are now questioning the timing of Swift's return to Spotify. The pop star's team said the move was a treat for fans after 1989, released in 2014, passed the 10 million sales mark worldwide as certified by the Recording Industry Association Of America.
A Twitter message stated: "In celebration of 1989 selling over 10 Million Albums Worldwide and the RIAA's 100 Million Song Certification announcement, Taylor wants to thank her fans by making her entire back catalog available to all streaming services tonight at midnight."
However, others believe Swift intended to overshadow Perry's album release. Over the last few weeks, Perry, 32, has embarked on a mass promotional jaunt for Witness, her long-awaited fourth studio album. In addition to the release, tickets for the Chained To The Rhythm singer's world tour go on sale in the UK at 9am.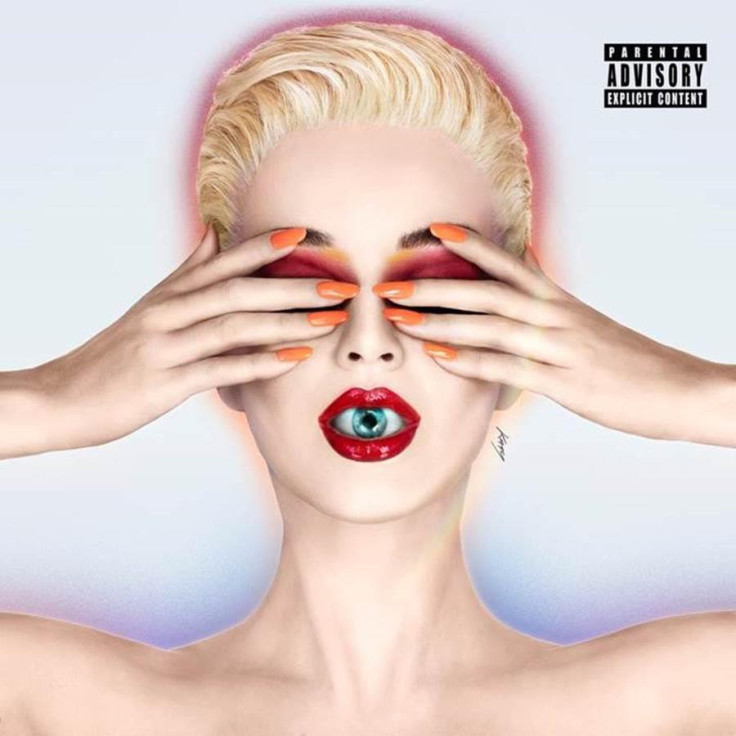 Reacting to Swift's bold move, one commented: "Katy had it coming when she kept mentioning Taylor in every interview. Taylor always strikes silently, but deadly!" Another said: "I aspire to be as petty as taylor swift releasing her discography for streaming the weekend katy perry's album drops," and one other weighed in: "This is way more than just a beef. this is sabotage. Taylor Swift wants to end Katy's career no matter what."
Swift's streaming return also comes just hours after Perry accused her pop rival of "character assassination" in the midst of their three-year feud. In an interview with NME, Perry suggested Swift, 27, has used her young fan base to manipulate the situation in her favour. The row between the former friends began when Swift allegedly accused Perry of stealing her tour backup dancers.
Listen to Taylor Swift on Spotify: