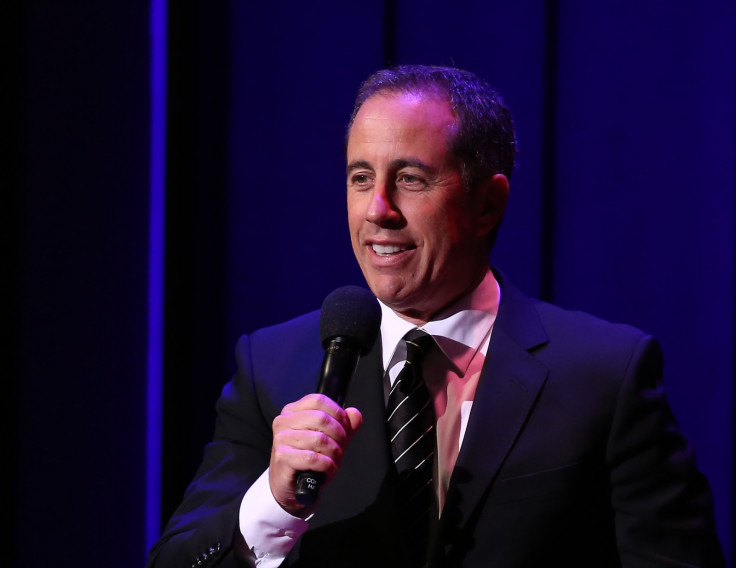 Legendary comedian Jerry Seinfeld has defended the awkward moment he snubbed a hug from pop star Kesha.
Kesha, 30, was left embarrassed after spotting Seinfeld, 63, on the red carpet at the David Lynch Foundation's National Night Of Laughter And Song on 5 June. The Tik Tok singer was caught on film reaching out to hug the funnyman only for him to back away and reply "no thanks" when she repeatedly asked for an embrace.
Addressing the encounter, which went viral on social media, Seinfeld told Extra host AJ Calloway: "I'm 63, I don't know every pop star. I was right in the middle of an interview, it was a little off."
He continued: "When you get to be my age and you've done a couple things, you have your own reality, in my reality... I don't hug a total stranger. I have to meet someone, say hello. I gotta start somewhere... hug isn't first moment of a human, two humans. I never did that."
The TV star was then informed that Kesha was a huge fan of his iconic sitcom, Seinfeld, but even that was not enough to charm him as the comedian replied: "I'm so flattered by that, but the TV only works one way... I can't see who's watching. She was very nice about it, we laughed about it."
Seinfeld remains defiant in his rule about not embracing so-called strangers as, when pressed if Kesha eventually received her much-anticipated hug, the comedian boldly stated: "No." Shortly after snubbing her greeting, Seinfeld told the red carpet reporter he was unaware of the pop star but "wished her well".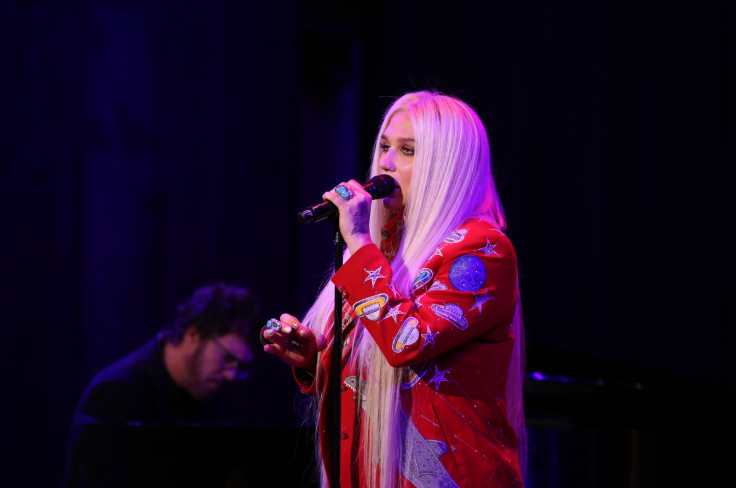 Kesha has not addressed the uncomfortable exchange, but she did seem unphased by the incident, writing on Instagram the following day: "Lots to smile about. I'm very happy i got to perform tonight with my buddy who is kind and humble and talented @murkanpianist !!!!!!! ben folds is my f****n hero."
Watch the moment Jerry Seinfeld snubs Kesha's hug: