Bebo has been bought at auction by one of its founders for $1m (£660,000), just five years after AOL paid $850m for the social network.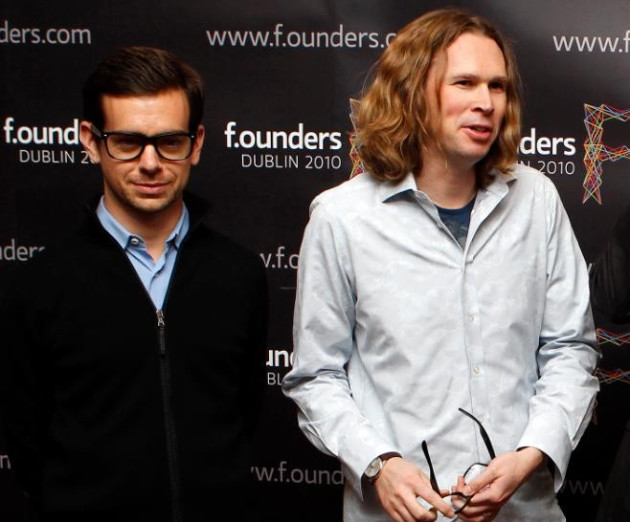 Michael Birch tweeted this week: "We just bought Bebo back for $1m," Birch said. "Can we actually re-invent it? Who knows, but it'll be fun trying.."
From Hertfordshire, Birch and his wife Xochi set up Bebo in 2005 and it quickly became popular among teenagers, amassing 40 million users at its peak before MySpace and then Facebook moved in to dominate the social networking landscape.
Internet service provider and news site America Online (AOL) saw potential for Bebo in 2008 and bought the company for $850m (£558m), but its popularity never came close to the astronomical growth experienced by Facebook.
As a result, and due to a lack of innovation, AOL announced in April 2010 that the network would be sold on or shut down, claiming Bebo could no longer compete with other social networking sites, and the internet provider could not commit to taking on the job of keeping Bebo in the race.
Although not universally popular, Bebo was at one point the UK's most-used social network - ahead of Facebook and MySpace - and the most visited website of any kind in Ireland during the mid-2000s.
However, in June 2010, AOL announced Bebo had been sold to hedge fund operators Criterion Capital Partners for a reported $10m and six months later the site underwent a major redesign, including a notifications system similar to that of Facebook, but as Mark Zuckerberg's rival was closing in on one billion users, Bebo's popularity continued to fall.
In May this year, Bebo filed for bankruptcy, despite claiming the site was still "healthy" and "operating," before founder Michael Birch tweeted on 1 July to say he had bought it in an auction for $1m.
A statement from the Birchs' incubator fund, The Monkey Inferno, read: "Bebo will be revamped by Michael and Xochi Birch's idea lab, The Monkey Inferno, where their team of 21 engineers, designers and product people will step in to breathe new life into the site."
Monkey Inferno CEO Shaan Puri said: "We're excited about the ambitious challenge of bringing Bebo back, and couldn't be happier to announce that the product will be back in the hands of the founders.
"We know the odds are stacked against us, but we love challenges and the Bebo users deserve better than what they have received the past few years."