Belarus Prominent Human Rights Activist on Trial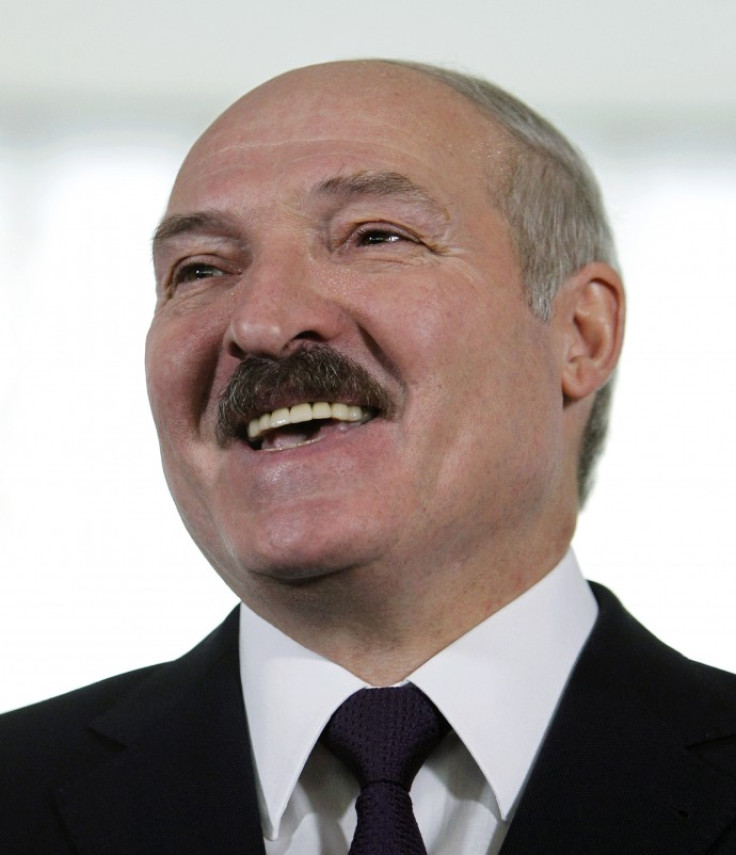 One of Belarus' most prominent human right activists has been put on trial in Minsk under charge of tax evasion, the Belarusian Association of Journalists has learned. Ales Belyatski, 49, is the leader of Viasna (Sprinbg), a human rights group that firmly opposes Belarusian President Alexander Lukashenko, and vice-president of the International Federation for Human Rights.
He was arrested in August after the authorities tracked down his bank accounts transfers in Poland and Lithuania. Belyatski's colleagues maintained that the money from his accounts were used to support political prisoners and their relatives, and so they cannot be regarded as personal income. The human rights activist faces up to seven years in prison.
The authorities of Lithuania and Poland publicly apologised to Belyatski and later suspended any contacts with Belarus.
Human rights groups say the trial is an attempt to silence him. International observers who attended the trial pointed out that the measure of detention of Belyatski is too strict, especially taking into consideration numerous guarantees and the defendant's personal stance. They also raised concerns over the fairness, impartiality and human rights respect of the whole trial.
Pressure group Human Rights Watch (HRW) called on Mr Lukashenko's government to immediately release Mr Belyatski.
"For almost two decades the Belarusian authorities have created obstacles to prevent human rights groups from doing their work," said Hugh Williamson, HRW's Europe and Central Asia director to the BBC."As a result, human rights defenders like Belyatski are being forced into a legal grey area that the government exploits to punish them," he said. "In reality, what happened to Ales Belyatski is pure entrapment."
Earlier this year, international organisations, governments of the world's leading states, non-governmental organizations expressed extreme concerns about the persecution of Ales Belyatski and regarded it as "revenge of the authorities for his human rights activity" and as an "intimidation of civic society". They demanded the immediate release of the human rights activist. Amnesty International announced Belyatski to be the "prisoner of conscience".
© Copyright IBTimes 2023. All rights reserved.